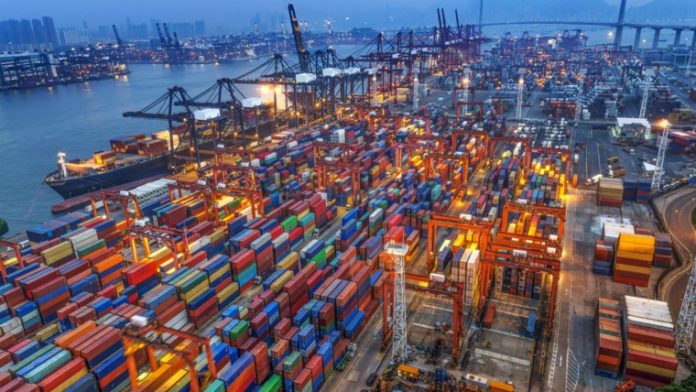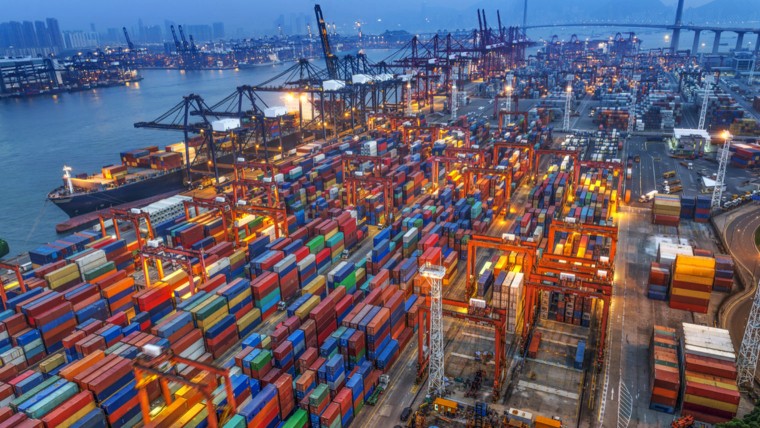 A large number of exporters have urged the government to appoint some top professional to head the Trade Development Authority of Pakistan (TDAP) to stir the stagnation in exports.
An official source is reported to have said that the government has so far made no decision on the appointment of the new Chief Executive Officer (CEO). The commerce ministry wants appointment of a bureaucrat while the private sector is recommending the appointment of an experienced industry professional to head the organisation.
KP government's Business Advisory Committee chairman and FPCCI former vice president Riaz Khattak said the TDAP should play its role to increase exports with effective and long-term business plans, as up to March the government may only have achieved $16 billion on account of exports in the current fiscal year.
Criticising the performance of TDAP former CEO SM Muneer, he said that the organisation required a full-time executive. Muneer did nothing for exports during his three years term and now was blaming the bureaucracy for poor exports, he added. "We don't want another like him; the government should bring in some professional," he added.
He asked that if Muneer was fed up with the government's behaviour then he must have resigned earlier rather than completing his tenure amicably. Khattak further questioned Muneer's silence for three years putting the business community in dark for his 'vested' interest.
He alleged that Muneer damaged the country's exports and spent billions on useless exhibitions with no practical output. Renowned horticulture exporter and FPCCI Regional Standing Committee Chairman Ahmad Jawad said that it was the first time in the history of TDAP that former CEO was indulged in trade politics. From the day of assuming the charge in March 2014, Muneer was misleading the chambers of commerce of the country with fake promises, they alleged.
"Now, Muneer should be answerable to the business community of the country that what restructuring measures he initiated? What relief he gave to the chambers and associations from the platform of United Business Group (UBG) and as TDAP CEO," Jawad questioned.
Jawad further said, "We are thankful to Prime Minister Nawaz Sharif that he didn't give an extension to Muneer on his bleak performance as TDAP CEO. Now we are hopeful that under the guidance and vision of the prime minister, the commerce ministry would appoint a dedicated and rich experience person as head of TDAP, who may work with an effective business plan so that dwindling exports could be checked."