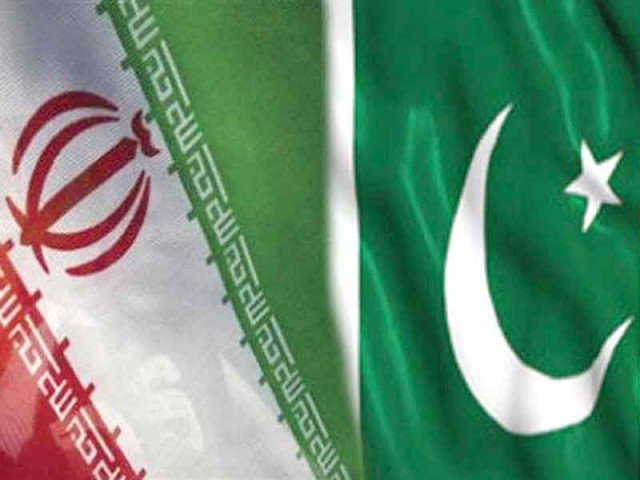 Pakistan-Iran Free Trade Agreement (FTA) would be signed between the two countries after State Bank of Pakistan and Central Bank of Iran resume banking channels.
Joint Ministerial level meeting between Pakistan and Iran would be held in Tehran in first week of May 2017, for negotiation on bilateral trade and FTA between the two countries, a senior official of Ministry of Commerce told APP on Tuesday. "We are very much looking forward to progress on the bilateral trade and enhance export to Iran," he said. Talking about FTA with China, he said its second phase was also due.
However, Pakistan was desirous to have duty relaxation on 50 products before launching the Phase-II, he added. "We demanded unilateral relaxation on 50 different products for few years before signing Phase-II of FTA," the official said. Replying to question, he said Pakistan wanted relaxation on these products to protect the local market and ensure competitiveness.