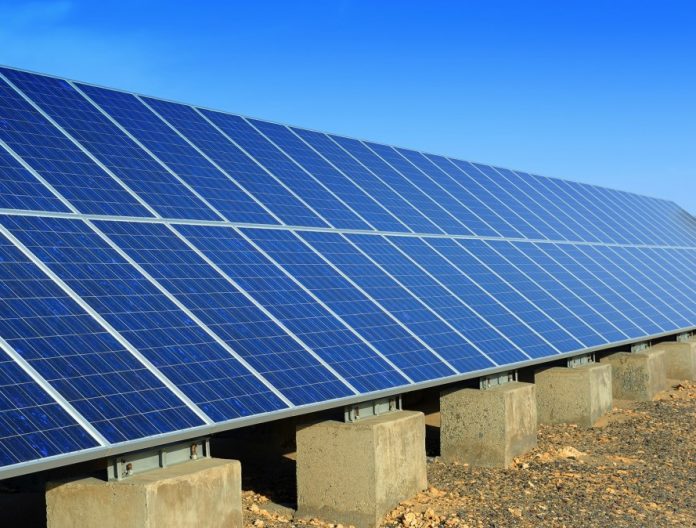 To improve the energy mix in Pakistan, the World Bank has decided to finance solar power projects in Pakistan from its Green Fund initiative. This was discussed in a meeting between Finance Minister Ishaq Dar's and the World Bank during the former's visit to the US and the bank showed its interest to provide financial help for solar powered development projects to be setup in far-flung areas of the country. The tariff rates of these projects will range from 3 to 3.5 cents per unit.
According to officials from the Ministry of Water and Power, the proposed projects of 50-100MW 's of capacity could be undertaken in far-flung off-grid areas of Balochistan for which the government would be required to procure land for. The power ministry has also been assigned the task to bring in an international panel of experts who would be responsible for charting a road-map for development of these solar powered projects, identify suitable sites and ensure the modernization of the national grid. The finance ministry has also instructed the power ministry to ensure that funding from World Banks Green Fund initiative is done on an immediate basis.
The officials were of the view that these renewable energy projects could only be useful if the base load capacity of the national grid was improved and these solar power plants would be more suited to off-the grid usage instead. The power ministry also believes there is a huge potential of generating solar power through big buildings in major cities and the prime example of it is the Parliament building in Islamabad.