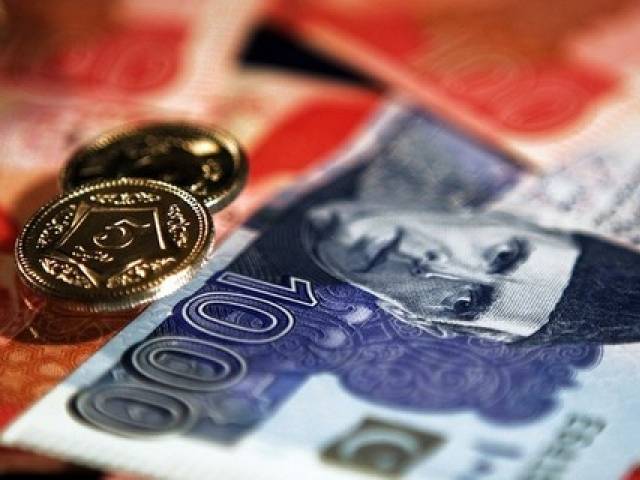 The government has decided to review the taxation on IT and telecom sector for the next financial year in an attempt to further attract investments to the sector, creating opportunities for new tech businesses and jobs, an official source said.
The Minister for Finance Ishaq Dar chaired a meeting on Wednesday on matters related to IT and telecom sectors.
Minister of State for IT Anusha Rahman Khan, apprised the finance minister of taxation-related proposals from the IT and telecom industries. She also briefed on the progress of the planned frequency spectrum auction.
Dar said the government is conducting its budget preparations based on extensive consultations and input from all stakeholders, including representatives of the IT and telecom sectors. He said the proposals from the IT and telecom industries will be given due consideration during the finalisation of the budget.
The minister said that the government recognises the importance of IT and telecom in the world today. He emphasised that the government is undertaking measures for enhancing digital inclusion across Pakistan as a matter of priority.
Finance Secretary, Secretary IT & Telecom, Chairman PTA, Member (Telecom) at Ministry of IT & Telecom, and senior officials of the Ministry of Finance attended the meeting.