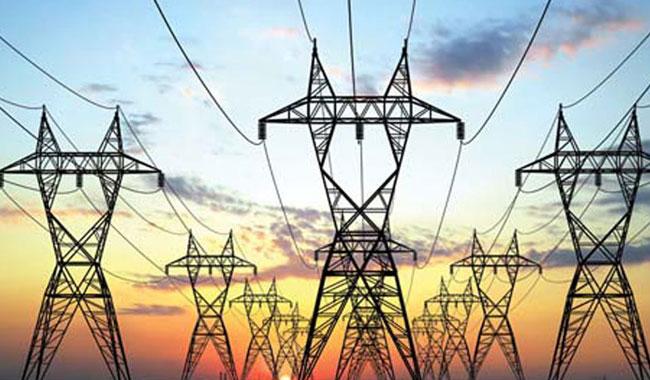 PSO supplied 750,000 tons of fuel to power plants during this peak consumption season
Islamabad: With the circular debt mounting, the Ministry of Finance on Thursday released Rs7.5b to the Central Power Purchasing Agency (CPPA) for making payments to clear the outstanding dues which have crossed the Rs 400b mark.
Out of this meagre amount released by the finance ministry, it isn't expected that Pakistan State Oil, whose receivables have reached a high of Rs296b will be getting any payment from it. PSO's troubles have been amplified by its bludgeoning receivables, which has created hindrances in the continuation of oil supplies, said a Ministry of Petroleum and Natural Resources official.
The payment crisis has created a volatile situation for PSO, as it may default on payment to its creditors too. PSO is owed Rs 257b by power companies, Rs9.6b by the government on price differential claims, Rs 16b by Pakistan International Airlines (PIA) and Rs 18b by Sui Northern Gas Pipelines (SNGPL) for LNG supplies. PSO will be needing Rs165b for supplying fuel for power generation to private IPPs during the ongoing summer season.
PSO claims that it has imported and supplied 575,000 tons of high and low Sulphur fuel on a monthly basis for power generation purposes. During the current summer season, the monthly demand has crossed 750,000 tons which has been supplied to Muzaffargarh power plant 1,050MW, K-Electric 800MW, Jamshoro 700MW, other IPPs 1,076MW, Kot Addu 1,336MW and Hub power 1,292MW. The supply of fuel to these power generation companies amounts to Rs40b, according to PSO.
PSO is also responsible for supplying LNG to the power and gas sector, for which it imports six vessels on a monthly basis which carries 600 million cubic feet per day (MMCFD) since February 2017. These imports of LNG amount to Rs15b monthly and this volume forms 15pc of the country's own natural gas supply. If the government fails in disbursing more funds for PSO, the company will be unable to place anymore import orders, which will further worsen the power crisis and lead to curbs on fuel supply.