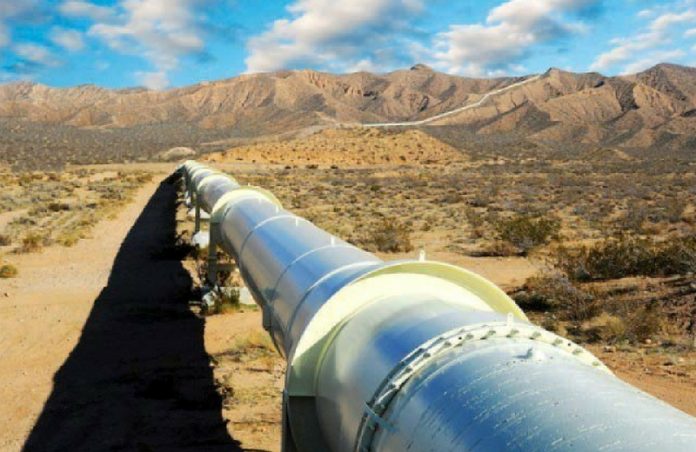 Islamabad: The $2b Gwadar-Nawabshah gas pipeline project has been abandoned by the incumbent government in light of the brewing diplomatic crisis that has afflicted the Middle East since Saudi Arabia and other GCC countries cut ties with neighbouring Qatar. This project was considered as a substitute to the Iran-Pakistan (IP) gas pipeline since the US led sanctions on Iran for their nuclear programme.
In a high level meeting presided over by the Prime Minister Nawaz Sharif in the 1st week of this month, the ministry of petroleum was directed to drop the Gwadar-Nawabshah gas pipeline project and commence work on the new Port Qasim LNG terminal in Karachi. This decision would be a setback for the Chinese, who had signed an agreement in April 2015 for the laying of the Gwadar-Nawabshah gas pipeline project.
As per the IP gas pipeline agreement reached with Iran, Pakistan was supposed to start receiving gas from January 2015 and in case if this agreement wasn't honoured, the latter would have to pay a penalty amounting to $3m daily. Under this gas-supply purchase agreement (GSPA), Iran was legally allowed to sue Pakistan for not meeting its obligation, but decided against it.
Ironically, this project has been shelved due to high cost but the Executive Committee of National Economic Council (ECNEC) had done a detailed cost evaluation and given it the go ahead earlier on. Exim bank of China would have provided funding for the Gwadar-Nawabshah gas pipeline project at London Interbank Offered Rate (Libor) plus two per cent.