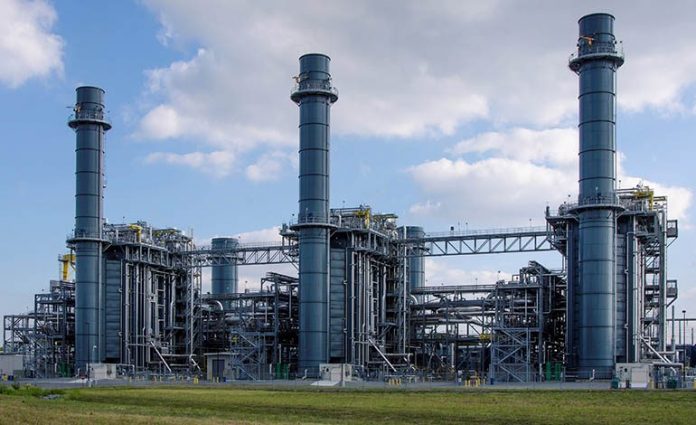 Lahore: The Baloki (RLNG) based power plant of 1,200 megawatt capacity has been connected to the national grid said the National Transmission and Despatch Company (NTDC) on Monday. This is one of three LNG based power plants in the province of Punjab possessing a capacity of 1,200MW each.
On Monday, a spokesman from the NTDC informed that the Baloki power plant had been connected via the 500 kilovolt Sahiwal-Baloki transmission line and 500kv Baloki-Sheikhpura transmission line as an interim arrangement for back feed of it.
The spokesman also apprised that nine towers of the 500KV Guddu-DG Khan transmission line had fallen apart due to torrential windstorms and rains in several areas of Rajanpur. The areas impacted were provided electricity through alternative sources, he added. NTDC engineers and contractors were deployed on an immediate basis and work had begun to restore under the management of the chief engineer and GM (asset management) Multan.
NTDC's managing director, Dr Fiaz Ahmed Chaudhry was keeping track of the rehabilitation activities, and the teams have been urged to complete the restoration work as soon as possible, the spokesman concluded.