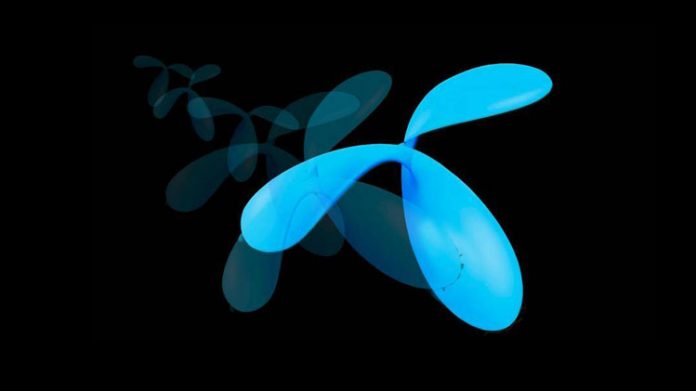 ISLAMABAD
In an agreement signed between National Telecommunication Corporation (NTC) – the official ICT services provider to the government of Pakistan – and Telenor Pakistan, it has been aimed that a unique provision of telecom services will be made available to NTC customers across Pakistan, through their mobile network.
Under the agreement between NTC and Telenor, Telenor will provide services like internet dongles, mobile handsets and SIM cards to provide 3G/4G GSM and data services in areas where NTC infrastructure is not available.
The signing ceremony was attended by MD NTC Brig (R) Viqar Rashid Khan, and CEO Telenor Pakistan Irfan Wahab. The agreement was signed by respective delegates.
NTC is the official IT & telecom service provider for the government of Pakistan and has been granted Integrated LDI License to provide ICT services to armed forces, defense projects, federal government, and provincial governments or as the federal government may determine.
NTC is committed to providing secure, efficient and state-of-the-art ICT services to its valued subscribers.
Brig (R) Viqar Rashid Khan expressed that since its inception, NTC has continued to provide the most innovative ICT services to all government departments. He added that the secure ICT infrastructure provided by NTC will facilitate the subscriber in automating and thereby improving its management and processes.
Telenor started its operation in Pakistan in 2005 for the provision of GSM services. Telenor Pakistan has reported a subscriber base of over 36 million, making it Pakistan's second largest mobile operator.
MD NTC further briefed about the future plans and projects of NTC. These include the establishment of strategically vital submarine cable landing station at Gawader as an alternate route to existing network. NTC further envisions expanding its network to all districts of Pakistan within the next 3 to 4 years. NTC is also managing Country Code Top Level Domain (CCTLD) for Urdu and local languages.