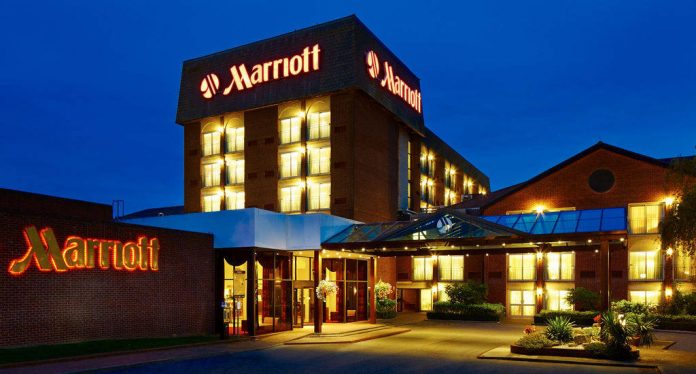 LAHORE
Sri Lanka tea industry, under the world renowned brand "Ceylon Tea", celebrated 150 Years in 2017.
The Colombo Tea Traders Association (CTTA) along with the Sri Lanka Tea Board (SLTB) had taken the initiative to commemorate this historic moment with several events throughout the year of 2017, with the intention of promoting the Ceylon Tea brand internationally.
As part of this celebration, it had been decided by the concerned to conduct a unique, "Global 24 hours Ceylon Tea Party" on 06th July, 2017 at 5.00 p.m. in every time zone from East to West across the World, with the participation of Tea enthusiasts and the media in each country in order to create heighten awareness of Ceylon Tea around the world.
In this regard, the High Commission of Sri Lanka in Pakistan in collaboration with the Islamabad Marriott Hotel hosted the tea party on 06th July, 2017.
The joint venture is exciting as it reflects the Islamabad Marriott Hotel's passion for creating innovative culinary concepts and for being the trendsetter in the culinary industry. The event provided the opportunity for the participants to taste the varieties of "Ceylon Tea" that comes from the different growing regions of Sri Lanka.
Ceylon tea is prized for its rich aroma and taste. It comes from the same tea plant as many of the most popular teas; however, they all vary in taste, due to numerous factors including the oxidation process.
It has a stronger taste than normal tea and has very similar health benefits to black tea, but is favored for its superior quality and flavor. Ceylon tea comes in black, green and white varieties; they range only slightly in taste.
Ceylon green tea has a much stronger flavor than other green teas and is thought to be specific.
Islamabad Marriott Hotel has been very helpful to the High Commission of Sri Lanka from the beginning for the events organized by the mission. The High Commission expresses its gratitude to the Marriott for its tremendous supports rendered in the past and it firmly believes that its collaboration with the Islamabad Marriott Hotel will further flourish in the years to come.