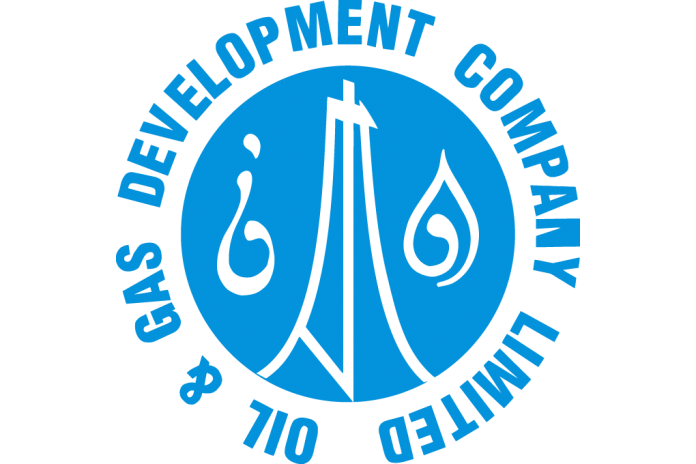 Islamabad: Pakistan's Oil and Gas Development Company Limited (OGDCL) and Russia's Gazrprom International have signed a Memorandum of Understanding (MOU) in Moscow on the 3rd of July which will bring in investment of $3-4b into the country.
As per an official of the petroleum industry, the CEO of Gazprom is expected to arrive in Pakistan on Friday to discuss a range of possibilities which includes joint venture and mutual cooperation which would help in exploration and development.
Previously, Pakistan has been seeking Rs2b investment from Russia to build the North-South pipeline to be built from Karachi to Lahore for the supply of liqueified-natural gas (LNG). Russia has shown an inclination to invest $8b in the country of which a major chunk will go to the energy sector alongside an offer to export gas as well.
OGDCL's agreement with Gazprom will help coordinate and cooperate on a range of diversified investment opportunities. With the signing of this MOU, it is expected that Gazprom will bring its expertise and state of the art technology in reinvigorating production in OGDCL operated fields in the country. Both the companies are expected to work in conjunction on marginal or stranded fields, which would aid in increasing the revenues and production of OGDCL.
Both OGDCL and Gazprom have agreed to the formation of a Joint Working group, which will hold its first meeting in the mid of August.