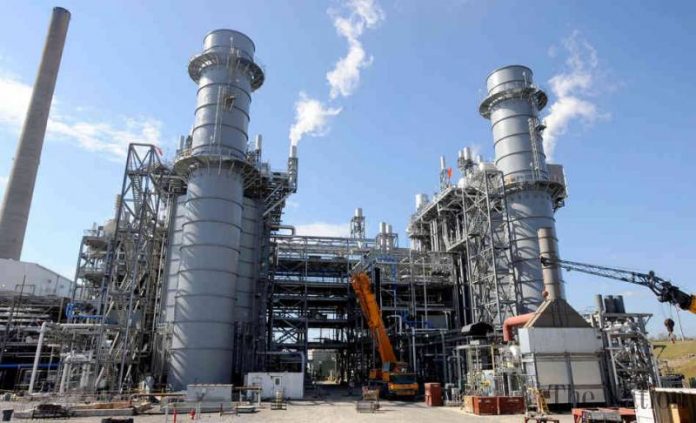 Lahore: The 9HA gas turbine installed for the Balloki Power Plant in Patoki has successfully completed its first fire test as reported on Thursday in a statement.
National Power Parks Management Company Limited (NPPMCL) with the aid of the federal government had undertaken this 1,200MW combined cycle Balloki Power Plant which aims to address the power woes of the country and will use liquefied natural gas (LNG) as its fuel.
Harbin Electric International Company and General Electric was able to complete this fire-test in record time of sixty-six days since delivering the gas turbine at the project site.
GE was provided the contract for providing 9HA.01 gas turbines and one steam turbine in partnership with Harbin Electric as its engineering, procurement and construction (EPC) partner for this project.
Currently, one of these installed 9HA gas turbine is successfully generating 380MW of electricity. Balloki power plant is expected to close its commissioning by end of 2017.
NPPMCL Chief Executive Officer, Rashid Mahmood said, "We are committed to delivering on the government's vision to strengthen power generation in Pakistan and to meet the growing needs for power for residential and commercial use."
The previous record for the fire-test had been set by Haveli Bahadur Shah which had taken 74 days to complete it.