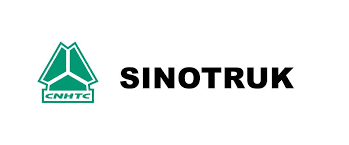 Karachi: China's third largest truck manufacturer, Sinotruk Jinan Truck Co Ltd, has expressed an interest in establishing a production plant for trucks in Pakistan, as per a press release of Pakistan Association of Automotive Parts and Accessories (PAAPAM).
Sinotruk is also interested in procuring heavy vehicle parts from Pakistani automobile part manufacturers. It manufactures trucks and also is in the business of distributing spare parts of heavy-duty vehicles.
PAPAAM Chairman, Mashood Ali Khan revealed that a ten-member delegation from China had met its members to discuss the possibilities of a partnership in this sector between the two countries. The Chinese delegation were also extended invitations by PAPAAM members to visit their respective plants.
Khan also apprised the delegation of the technological expertise and resources available with their Pakistani counterparts and shared details regarding the growth of the automobile industry. He said the country was manufacturing cars, buses, trucks, motorcycles and their spare parts as well.