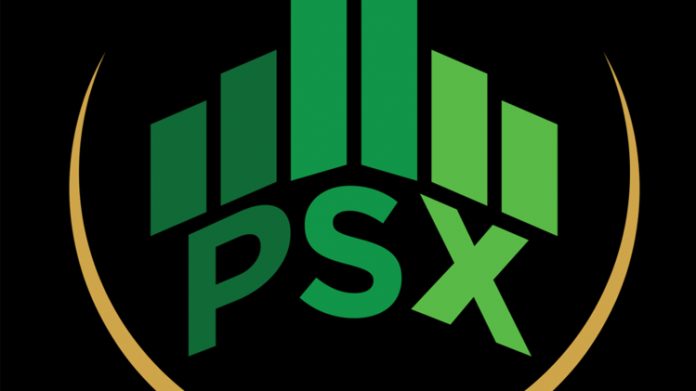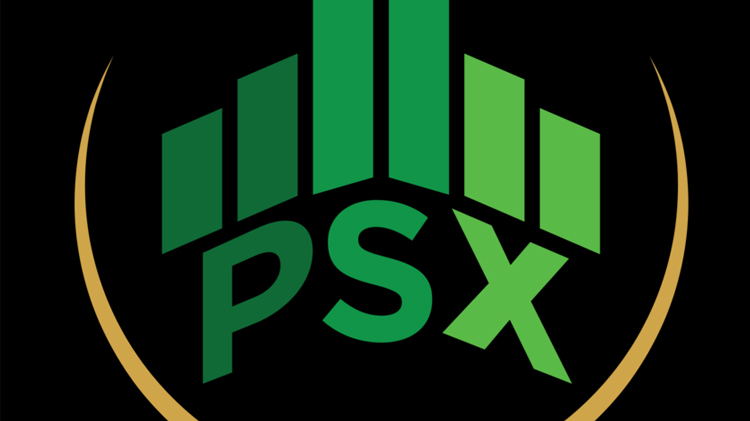 KARACHI
The Board of Directors of the Pakistan Stock Exchange (PSX) has shortlisted the name of a Canadian equity expert for the post of managing director, of PSX, and has sought an approval from the Securities and Exchange Commission of Pakistan (SECP), it was learnt here on Monday.
PSX Acting MD Haroon Askari may leave his position on August 31, while the new MD Richard Wilson, a Canadian national, who has vast experience in the Canadian equity market, may join as the full-time MD of PSX.
This would be the first time in Pakistan's history when a foreigner will become the chief of the PSX, as the SECP through a law, had already eliminated all the positions of brokers in PSX board.
"The founders of the PSX could not be given any position in the PSX board under the new law," said Yaseen Lakhani, a former board member of PSX. The local brokers will not be active in PSX's decision-making, for the first time in Pakistan's history, he added.
In this connection, a board meeting of PSX had shortlisted the name of Richard Wilson and sent it to the SECP for final approval, the sources in PSX and SECP claimed.
For the first time, the slot of the PSX managing director (MD) would be offered to a foreigner, an already selected, Canadian capital market expert, the sources said.
The sources said that in March, the exchange hired McKinsey & Company, to study and suggest solutions to remove roadblocks that have resulted in the capital market's stunted growth.
McKinsey was mandated to recommend the introduction of technology-based tools and products.
The consultants have prepared a comprehensive study, which would be discussed by the PSX board at a meeting with the SECP on Tuesday (today), headed by its new chairman, Zafar Abdullah.
The consultants have provided solutions to regulatory issues regarding the launch of major products such as Exchange Traded Fund (ETF), Index Futures and Options.
The final board meeting of the PSX will be held in Karachi on August 28, which would finally announce the name of its new MD, the source claimed.