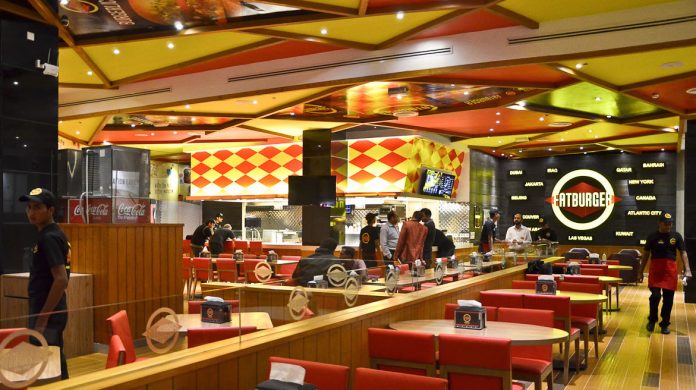 Karachi: In a notification sent to the bourse on Wednesday, Crescent Star Insurance Limited (CSIL) announced that it had signed a memorandum of understanding (MOU) to acquire 100pc of the unlisted company Bil Foods Limited (BFL).
BFL holds the master franchise rights for American Food Chain "Fat Burger" in Pakistan. The deal is subject to regulatory approval and due diligence, the CSIL notification read.
If the deals get approved, it is expected that BFL will be merged into Crescent Star Foods (Private) Limited (CSFL) and per the MOU, Mr Amer Kamal (sponsor of BFL) will continue to be the Operation Head of BFL.
BFL currently operates four of its own outlets out of which one is sub-franchised to Amanah Mall, Lahore. The four company outlets are located in Centaurus Mall, Islamabad, Emporium Mall, Lahore, Dolmen Mall, Karachi and M.M Alam Road, Lahore.
Subject to the acquisition being successful, BFL will become a subsidiary of CSIL which will hold rights to Fat Burger. And CSFL will continue to own franchise rights and operations of two brands, Bombay Chowpatty and Golden Chick, the notification read.
At the time of filing this report, CSIL trades were trading at Rs6.63, up by 6.63pc (Rs0.41) on the Pakistan Stock Exchange (PSX). The KSE-100 index was trading at 42,734.19 points, up by 751 points (1.79pc) on Wednesday afternoon.