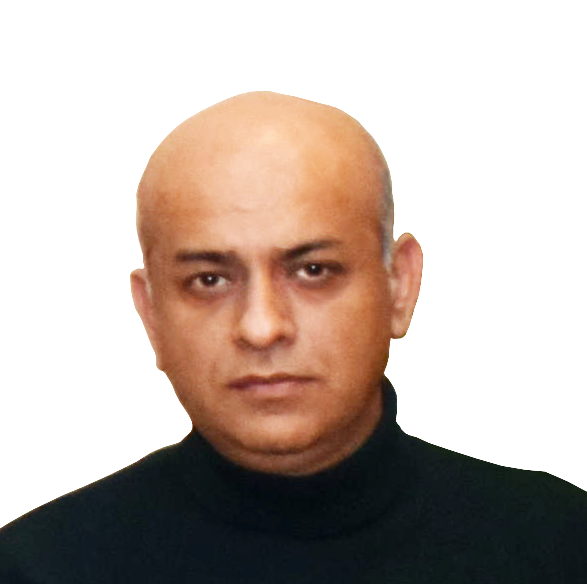 Technology has dramatically changed how we connect and socialize today. The associated communication revolution like communication mobility and social media revolution has impacted the way we think and set priorities.
In Pakistan, the growth of mobile phones and internet has been phenomenal but somewhat bewildering in the sense that regulating communication has lagged behind technological growth.
The recent news of registration of the devices through IMEI number has been a bane for the telecom operators and associated businesses as it further regulates a business under government spotlight for many reasons. It's a good initiative but reasonably late since our markets have now flooded with mobile devices sans regulations. It would take a while before the new regulation takes root and begins to earn tax revenues and contain illegal movement of devices – the latter being a facilitating tool for the terrorists. More focus is required to influence and contain terrorist activities that continue to wreak havoc on innocent lives and economy of the country.
The IMEI (The International Mobile Equipment Identity) is a unique number, to identify mobile phones, as well as some satellite phones and can be used for stopping a stolen phone from accessing that network. However it falls short in case of smuggled and snatched handsets sets available in Pakistan.
The key is in evolving a database of such devices that can help track those being used for illegal activities. In developed parts of the world like Europe and the United States, their research on relationship of crime and technology has resulted in mature and secure systems especially for cellular phones and internet access. The foundation was developing strong databases of each and every living person in their territory.
For starters, instead of blocking all the unregistered devices immediately, first such devices should be located investigated and registered. That would lead to a filtered and authentic database.
PTA new regulation draft (available on their website) is well researched and covers exhaustive possibilities and scenarios but needs aggressive awareness campaigns. Most of the consumers don't know about the implications of implementing the new policy.
The question is when and how will it evolve into an effective policy? Will it be a smooth process for millions of customers and without a negative experience? We believe it all depends upon the process, the cooperation of MNOs, ISPs and majorly consumers, who aspire for a safe and secure country.