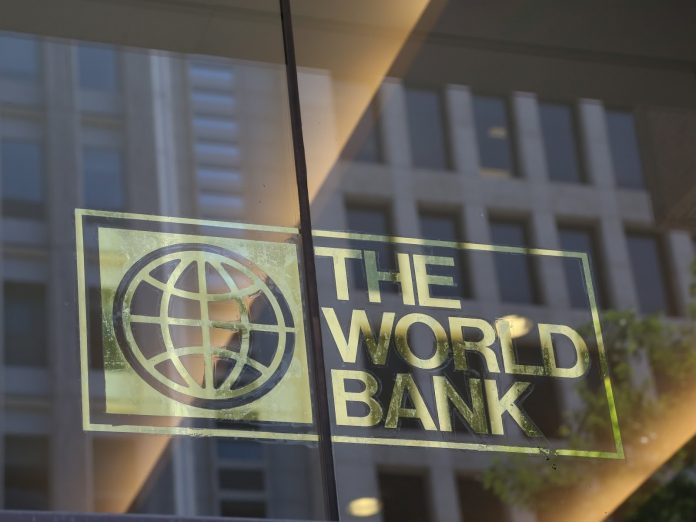 Islamabad: World Bank should regard Indus Water Treaty as a broker to ensure regional peace and balance of power between India and Pakistan, a minister said on Tuesday.
"Violations of Indus Waters Treaty and changes in the demography of the shared water bodies with India will not be acceptable for Pakistan," said Foreign Minister Khawaja Muhammad Asif. Asif, addressing a ceremony at the Institute of Strategic Studies, said India is pursuing the long-term patterns of hydropower projects that will affect the natural sharing of water.
"Indus Waters Treaty is of paramount importance for Pakistan and we have our concerns over India's expansion of hydel Projects," he added. Foreign minister said India has constructed various projects in violation of the treaty and did not provide their designs to Pakistan.
He said the government has separated the two departments of water and power. "We have a separate minister looking after the department of water that shows our focus and determination towards the issue."
Minister Asif criticized the callous use of water that is being used domestically, terming it as the "criminal" use of the natural resources. "People must realize that we are not very self-sufficient in water and had it is not used carefully, Pakistan would have been facing serious consequences within the next 50 years," he said.
Foreign minister said government is building several hydropower facilities on Neelum river to become more self-sufficient in the coming years. Minster said Indus Waters Treaty must be respected and defended as it is one of the oldest treaties signed between the two countries that even withstood wars and conflicts.
Pakistan and India share the waters of Indus River Basin, which has been a major source of contention between the two states since independence. In order to resolve the disputes, both countries signed the treaty in 1960 with the help of World Bank.