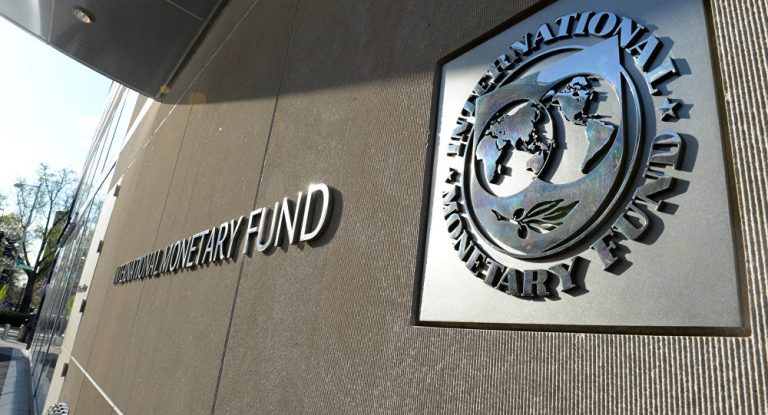 A new stabilisation programme is under discussion by a number of mainstream International Financial Institutions (IFIs). Under the new programme, stringent conditions will govern the financial discipline and accountability within the country.
According to an informed source, the Panama case has exposed the weak governance and autonomy of the regulators, the State Bank of Pakistan (SBP) and Securities and Exchange Commission of Pakistan (SECP). IFIs are perturbed since they have been providing multi-million dollar support to strengthen the regulators.
These concerns have been heightened following the surfacing of investigations of the China Securities Regulatory Commission (CSRC) against money laundering by a Chinese giant, Yabaite and imposition of fine on HBL. Under the current scenario, it will be challenging to get another stabiliSation programme approved by the IMF unless strict regulations are in place, the source added.
The SBP and SECP have been largely influenced by the Ministry of Finance, even though under the IMF led reforms programme, the government had committed to allowing full autonomy to these regulators. The government had effectively controlled the regulators either by appointing its nominees for top posts or keeping the key regulatory posts vacant to promote its agenda. This has hampered investment, competitiveness and accountability in the sector.
The government is under immense pressure to seek another stabilisation programme from the IMF due to the escalating fiscal and current account deficit as a result of declining exports and remittances as well as reduced investments.
The considerate behaviour of IFIs has turned cold as the government has failed to implement the key reforms in the energy and taxation areas. The power sector circular debt is on the rise again while the taxation measures have failed to boost revenues despite all the jugglery.
As per the source, the government is currently working upon another request for an IMF led stabilisation programme, while the IFIs are also looking to impose a new set of stringent regulations to improve the working of regulators and strengthening of accountability in the country.
The new conditions, the source added, are likely to seek complete autonomy for regulators, with minimal control of their line ministries over them, enhancing their powers for ordering investigations, imposing fines and take over in-case of gross irregularities. However, their decisions would be challengeable in appellate tribunals.