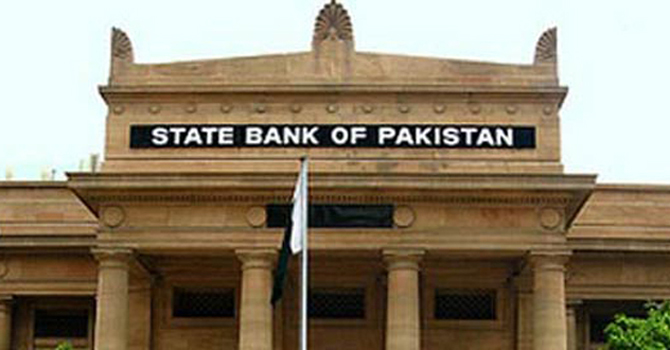 KARACHI: Pakistan Banks' Association (PBA) has expressed concern about the news that National Accountability Bureau is investigating State Bank of Pakistan and its officials for a regulatory action it took for the amalgamation of one bank into another.
Pakistan Banks' Association, which is the representative body of all the banks and DFI's in Pakistan, says that it is SBP's responsibility to maintain banking sector stability and that SBP acts within its authority given under SBP Act and Banking Companies Ordinance.
Without going into the merits or demerits of the specific case, PBA believes that an investigation on the alleged "misuse of authority" of a regulatory action by SBP amounts to questioning the writ of the regulator, for which there is no precedent in other jurisdictions. It is a generally recognised principle that regulatory actions are not investigated by any government because the regulator uses its prerogative and has to act decisively to ensure the financial sector stability and to protect the interest of the small depositors.
PBA believes that regulatory matters, which are unique, complex and sensitive in nature, are best left to the judgement and authority of the regulator.