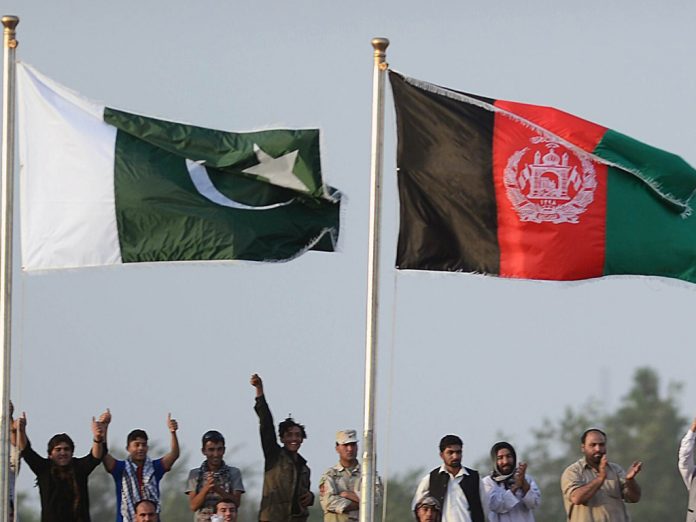 ISLAMABAD: Pakistani products are fast losing ground in Afghanistan to goods produced in India, Iran and other countries which should be noticed, a business leader said on Wednesday. Despite similarities of language and culture of the majority involved in import and export the trade is going down which must be revived through government's intervention, said ICCI former President Atif Ikram Sheikh.
He said that policies regarding Afghanistan are frequently changed while closure of border for trade follows after every incident which is benefitting competing countries.
Afghanistan was Pakistan's second largest trade partner for a long time but now China has replaced Islamabad while UK and Germany have also improved their trade with the war-torn country, he added.
Atif Ikram Sheikh said that our policymakers want to improve trade with the countries which are thousands of miles away but continue to ignore the neighbouring nations.
So far our government could not establish land port authority, improve trading points like Torkhum and Chaman or operationalise Ghulam Khan Post while Iran continues to facilitate trade. The Afghan government has also imposed regulatory duties on various Pakistani products which have helped similar Iranian and Indian goods to replace items made in Pakistan.
Imports from Afghanistan do not require foreign exchange because many Afghan traders happily accept rupee which should be exploited, he added.