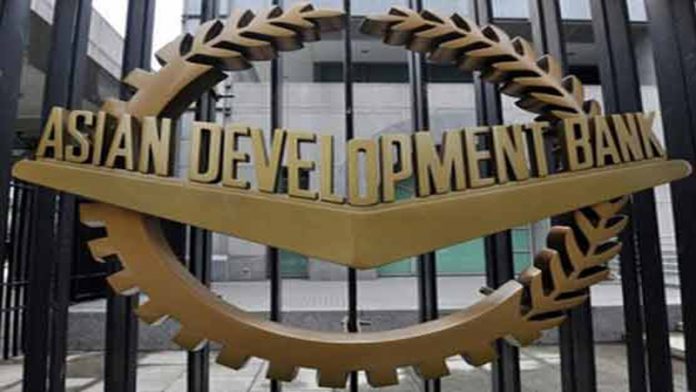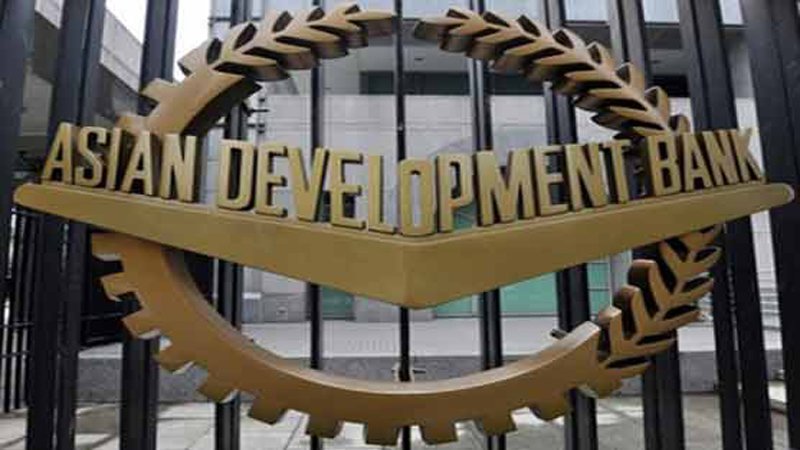 LAHORE: Asian Development Bank on Thursday said Pakistan would need to carry out necessary changes in governance and reform its institutions to fully benefit from China-Pakistan Economic Corridor (CPEC).
In a series of workshops held in Lahore, ADB's Chief Economist Guntur Sugiyarto said if Pakistan aims to become middle income economy by 2025, its economy would have to grow at 14.7 percent annually which was impossible considering its current macroeconomics, reported The News.
Sugiyarto said Pakistan could reap benefits from its strategic location only if it gets integrated global production network from which it is disconnected now. He added, the country isn't in the global value chain (GVC) and shared countries like Thailand, Malaysia and South Korea had forged ahead by becoming a part of GVC.
He cautioned unbalanced development won't allow Pakistan to extract maximum benefit of this opportunity and advised the country to take full advantage of CPEC. WDB official highlighted not only were there differences in infrastructure development among differences, but also between districts within same province.
He also lamented about Pakistan not having taken full advantage of expats living abroad since the remittances they sent were equivalent to 6 percent of country's GDP every year. WDB official regretted the overseas Pakistani's haven't been motivated enough to invest in Pakistan.
Sharing ordeals of various expats and the difficulties they encounter while they are trying to invest in Pakistan, Sugiyarto said "They have lost confidence in the government; however, they are helping Pakistan's economy through remittance, but they would go beyond remittance and invest in Pakistan if the government holds their hand and assure them of fair dealing."
WDB official disclosed total wages earned by overseas Pakistani's are equivalent to 20 percent of country's GDP, which is a significant amount that could be repatriated into the country.
Sugiyarto shared Pakistan is seeing addition of 3 million persons annually in its workforce and cautioned demographic dividend of these youngsters wasn't being fully extracted. He added this demographic advantage that Pakistan possesses would end by 2042.