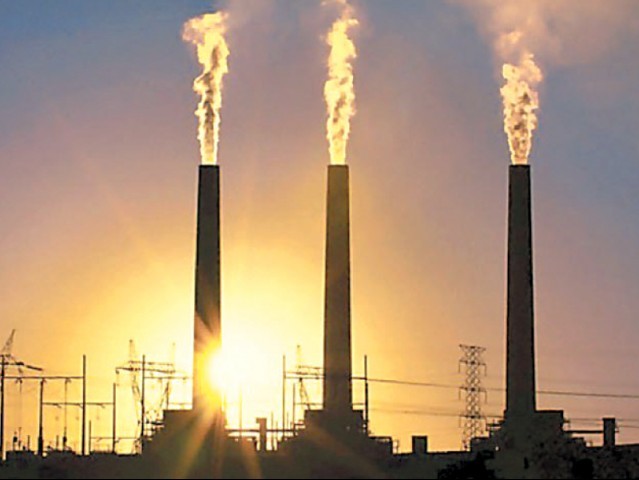 ISLAMABAD: A board meeting of Private Power and Infrastructure Board (PPIB) held on Wednesday is pondering to slap liquidated damages on delayed coal-based power projects.
The meeting presided over by Minister for Power, Sardar Awais Ahmed Khan Leghari also decided to revise completion deadline of other projects to reduce foreseeable capacity payments to Chinese contractors for $2.1 billion Matiari-Lahore Transmission Line, reported an English daily.
A presentation was provided by National Transmission and Dispatch Company (NTDC), managing director regarding Matiari-Lahore high-voltage direct current (HVDC) transmission line, transmission of power from power plants working on Thar Coal from south to north and its financial implications.
PPIB also gave go-ahead to decision of Economic Coordination Committee (ECC) of the cabinet to revise agreements with power projects for running them on re-gasified liquefied natural gas (RLNG).
An official said PPIB was provided a detailed presentation regarding 878 km Matiari-Lahore transmission line for electricity supply from Thar to Punjab and highlighted delays which could take-place at Thar-based projects.
The board was apprised about chances of Matiari-Lahore transmission line being completed before the coming online of power projects, which could translate into capacity payments to the Chinese without actual utilization of its power evacuation capacity.
During the meeting it was observed that early completion of two Thar-coal based power projects also capable of running on imported coal should be accelerated, which could assist in decreasing capacity payments for Matiari-Lahore transmission line.
Also, approval was given by the board to PPIB to accept ECC go-ahead on initial agreement for supply of RLNG to four gas-based IPPs Sapphire, Orient, Saif and Halmore. These projects due to shortage of gas have been operating on costly high-speed diesel (HSD).
Go-ahead was also granted for implementation of coordination, indemnity agreement between Sindh and federal governments. As per the rules, working draft of agreement will be issued to Sindh government via Ministry of Energy (Power Division).
Once agreed upon between Sindh government and Power division, the agreement will be evaluated by Ministry of Law and Justice before implementation. This accord is a necessity for projects being setup in Sindh, because the provincial govt signs water use and land lease pact with IPPs.