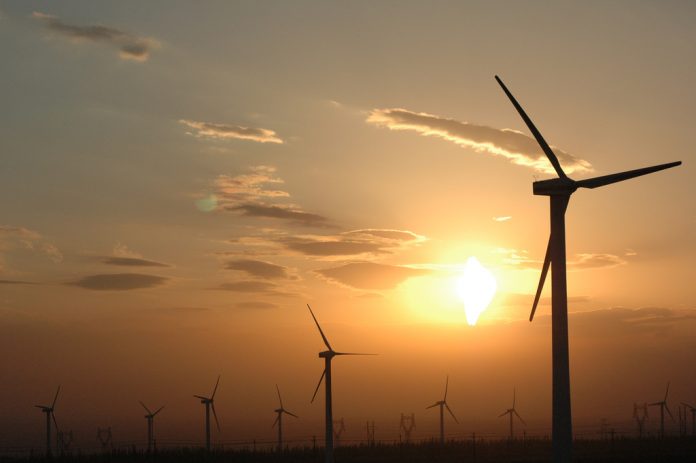 ISLAMABAD: The Alternative Energy Development Board (AEDB) on Thursday in its board meeting reached a consensus to tap wind energy potential present in Balochistan.
AEDB has decided to carry out a detailed resource assessment of prospective areas in conjunction with provincial government and national transmission company, reported Express Tribune.
The board meeting was held under the aegis of Federal Minister for Energy (Power Division), Awais Ahmed Khan Leghari on Thursday. During the meeting the wind energy potential of Balochistan was evaluated on basis of available studies and considered ways on how to exploit it.
Appraisal regarding overall progress was also done, alongside matters relating to renewable energy projects and government initiatives came under discussion during course of the meeting. Also, AEDB's role in promotion of renewable energy was also deliberated across Pakistan in light of recent policy decisions.
Some of the big decisions taken during the meeting pertained to amendments in AEDB (Certification) Regulations 2017 which would smoothify process of certifying vendors, installers and service providers for solar energy systems.
Matters pertaining to net meter installation were also deliberated during the meeting and admired the significant rise in their installation since the PM launched the scheme earlier this month.
The board reached a consensus on making efforts to raise awareness among the populace regarding net metering, which would allow to extract maximum advantages out of renewable energy.