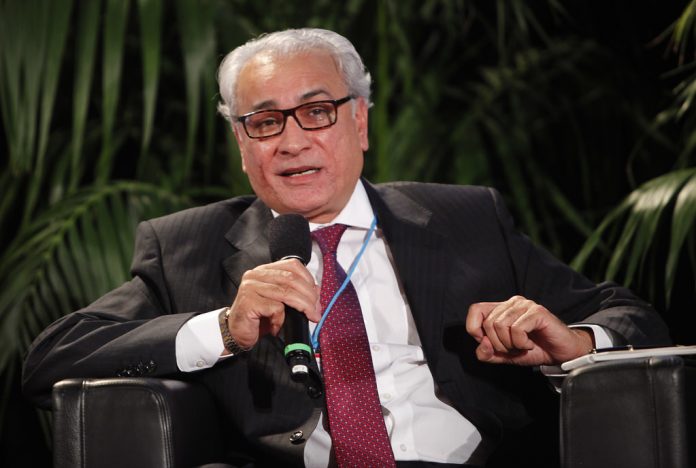 ISLAMABAD: The federal government on Thursday has given the additional charge of Economic Affairs Division (EAD) Secretary to Incumbent Finance Secretary Arif Ahmed Khan.
Notification issued by Establishment Division stated that Finance Secretary Arif Ahmed Khan has been given additional charge of EAD Secretary for three months or till the appointment of permanent EAD secretary.
Earlier, Arif Ahmed Khan had served as EAD secretary but the position was made vacant when the government transferred him to take charge of the position of Finance secretary.
The previous Finance Secretary Shahid Mahmood had retired from services on January 6, 2018.
In another notification, the services of Usman Zikerya, a grade 20 officer of Police Service of Pakistan, has been given to Frontier Constabulary.