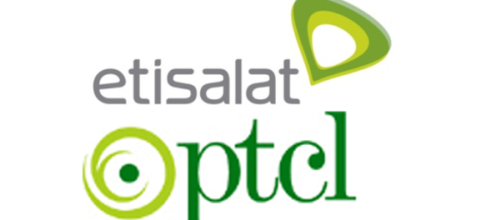 ISLAMABAD: Etisalat, holding the company of Pakistan Telecommunication Company Limited (PTCL), which is defaulting $800 million to the government, has finally agreed to pay off dues after evaluation of 34 properties.
Out of $2.80 billion, the Dubai-based Etisalat has paid $1.8 billion to the government while remaining $800 million outstanding dues pending on account of privatisation of PTCL have not been paid so far.
A team of officials from Etisalat called on Prime Minister Shahid Khaqan Abbasi and later held a discussion with the Privatisation Commission (PC) Secretary Irfan Ali to settle the longstanding issue of dues. According to the secretary, the UAE telecom giant Etisalat has agreed to evaluate the value of 34 properties which have not been transferred to the company.
During a meeting of Senate's Standing Committee on Privatisation, which was chaired by Senator Mohsin Aziz on Tuesday, the secretary informed that Etisalat will conduct its own evaluation of the 34 properties and share its findings with the government. "Deducting the amount of evaluation finalised by the two sides, the Dubai based company will pay the remaining amount of dues to Pakistan," he said.
"I received a telephone call from a representative of Etisalat today after his meeting with the prime minister. Positive development regarding the outstanding dues is expected soon," he informed the committee.
"As per the evaluation of Privatisation Commission, the value of these properties stands at $88 million. There might be a difference of one or two million dollars in case Etisalat also carries out its evaluation," he added.
According to him, out of roughly 3,500 properties of PTCL 34 could not be transferred by Pakistan and the entity has been informed about it.