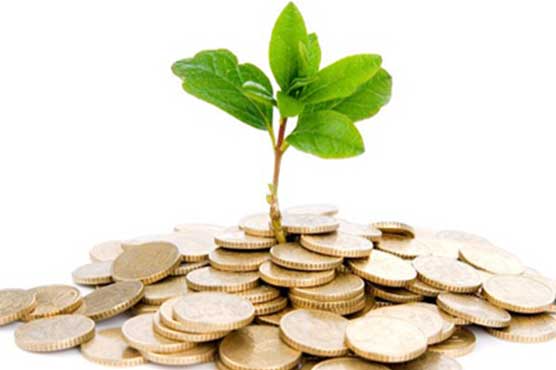 KARACHI: Tariq Bajwa, State Bank of Pakistan Governor on Wednesday hoped the agriculture loan target of Rs1,001 billion for FY 2017-18 would be achieved.
In a mid-term review meeting linked to Agricultural Credit Advisory Committee (ACAC) on Wednesday, Bajwa stated he would request CEOs and presidents of all banks to establish an agriculture credit committee constituting group heads within their institutions and personally overlook these committees, reported an English daily.
SBP governor shared the banks had disbursed Rs432 billion during the first half of FY 2017-18 and due to improvement in agriculture credit infrastructure, the outlay of credit had become better in underserved provinces like Balochistan and KP.
Still, the SBP governor noted efforts were needed to reduce regional disparities by boosting agri-credit infrastructure. To prioritize agriculture lending, Mr. Bajwa said internal agriculture credit committees could strengthen cooperation and secure effective monitoring of credit within institutions.
Banks were told to embrace effective farm credit management structure which would include integrated reporting lines for agri-credit teams, which would make it a major indicator of a banks performance.
SBP governor expressed his happiness at increase by 182,000 in agri-credit borrowers of banks, mainly attributable to addition of borrowers by microfinance institutions. However, Mr. Bajwa conveyed worries over reduction in borrowers of five major commercial and specialized banks.
They were instructed by SBP governor to undertake rectification measures for raising their number of small borrowers, which would help to achieve the aim of one million new borrowers during FY 2017-18.
He called out Islamic bank to also contribute in the agri-credit sector by promotion of farm finance and making their credit disbursement infrastructure more robust.