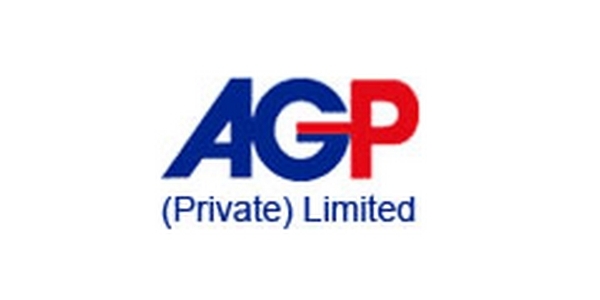 KARACHI: AGP Limited, one of the country's topmost local pharmaceutical companies is gunning for an initial public offering (IPO), an official of JS Global Capital Limited said on Thursday.
This will be 2018's second major IPO and follows delay in the process of AGP's intent in August last year to list on the Pakistan Stock Exchange (PSX).
In August, AGP Limited notified of its decision to get itself listed on the stock exchange and will be offering 35m shares at a floor price of Rs40 per share which constitutes 12.50pc of its total paid up capital, reported an English daily.
JS Global Capital Limited has started the registration process for the book-building of 35 million shares of AGPL, which forms 12.5 percent of total paid-up capital. The floor price for the bidding of shares has now been revised to Rs80 per share and is set to kick-off on February 7-8th and public subscription will be open from February 16th-18th, the official stated.
The subscription offer is being carried out 100 percent through book-building, but successful bidders are slated for provisional allotting of 75 percent of offer size only which equates to 26.25 million shares. The remaining 25 percent or 8.75 million shares will be offered to retail investors.
Furthermore, the official added if the retail portion of offer remained unsubscribed, the unsubscribed shares would be given to successful bidders on proportional basis.
In early-November, Securities and Exchange Commission of Pakistan (SECP) stopped OBS Pakistan and Muller & Phipps Ltd not to proceed further for public offering of their shareholding in AGP Ltd. including registration of bidders, with immediate effect and till further notice.
The process had been halted claiming the matter of repatriation of divestment proceeds of Rs. 6.501 billion to Pharmonte Limited by AGP Private Limited was taken up with the State Bank of Pakistan.
AGP began its commercial operations in 1989 as an independent pharmaceutical manufacturing company in Karachi, Pakistan. It has steadily grown through manufacturing and marketing products under licensing arrangements with many companies of international repute and also through manufacturing and marketing its own brands.
The operations of AGP include manufacturing, marketing and sales of pharmaceuticals and healthcare products in the domestic and export market.