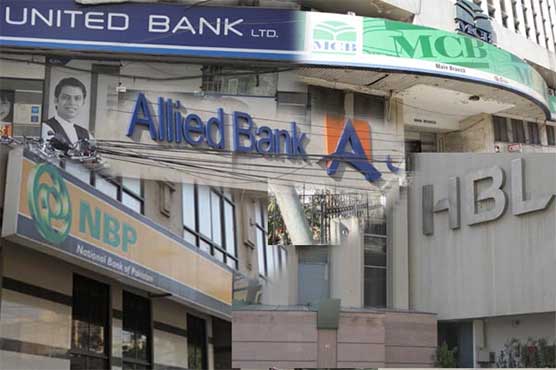 LAHORE: The decision on Tuesday by the Supreme Court to increase minimum rate of pension to Rs8,000 per month for banks won't have an impact on market valuations, said Elixir Securities.
Earlier, cases filed by pensioners from Allied Bank Limited (ABL), Habib Bank Limited (HBL) and United Bank Limited (UBL) had contended the apex court to increase the pension rates which had been frozen at Rs250-2,500 since 1991.
Also, the banks were ordered by SC to revise the minimum rate of pensions by 5 percent per annum. And taking note of media reports into the apex courts decision, no mention has been made regarding the retrospective impact, which Elixir Securities said would have a positive influence on their stocks.
Stock prices of these banks had been conflicted by market worries that much higher pension expenses would have to be paid out.
In their combined response put before the Supreme Court, the banks had contented they would pay Rs5,250 pension per months. And lawyer for the petitioners, Ayesha Hamid stated the pension should be around 60 percent of minimum salary being paid by banks, which worked out to Rs15,000.
If the retrospective impact would have been brought into consideration, the earnings of ABL, UBL and HBL could have significantly eroded along with their reserves.