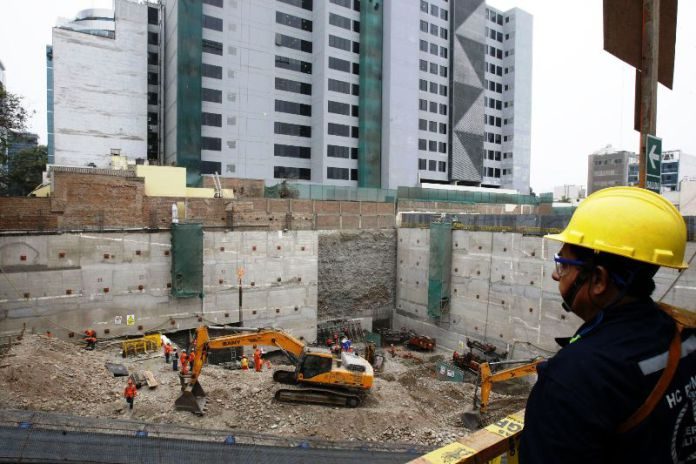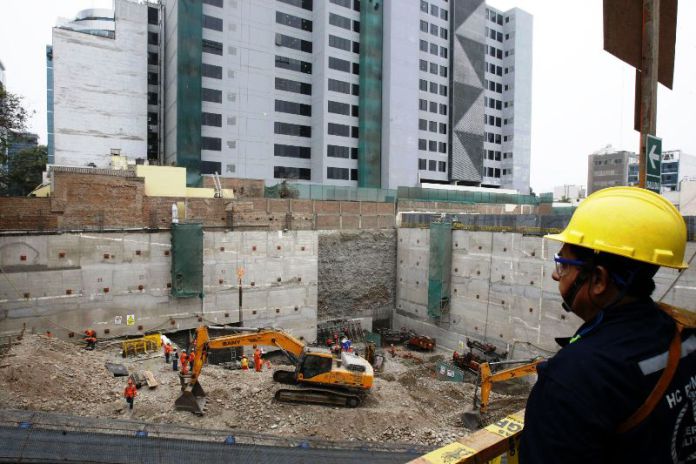 ISLAMABAD: The Federal Minister of State for Capital Administration and Development Dr Tariq Fazal Chaudhary appreciated the role of Association of Builders and Developers of Pakistan (ABAD) for country's economic development by attracting investments and creating employment opportunities. He said this while addressing the launching ceremony of ABAD International Expo-2018 which is to be held in Islamabad from May 4-6.
ABAD Chairman Arif Yousuf Jeewa, ABAD Patron-In-Chief Mohsin Sheikhani, Senior Vice Chairman Fayyaz Ilyas, Vice Chairman Sohail Warind, Chairman Sothern Region Altaf Tai, FPCCI President Ghazanfar Bilour, FPCCI former president Rauf Alam, MNA Rashid Godil, Zmarrud Khan, Northern Region former chairman Sahir Rashid and a number of people from all walks of life were present on this occasion.
The State Minister said that the apex body of builders and developers, ABAD, is playing a leading role in uplifting national economy and progress of the country. It is very heartening that ABAD is organising another expo in Islamabad; he said and added that such events are boosting economic activities. He added that ABAD has planned construction of Social Housing Schemes all over Pakistan. The minister assured that his government would fully support ABAD Social Housing Scheme as this scheme is in line with government's manifesto of providing shelter to homeless people. He assured to resolve all issues of builders and developers in the larger interest of the industry.
Addressing at the occasion, the ABAD Chairman Arif Jeva said that there is vast potential in the country's construction sector for investment and creating employment. He pointed out that there is a shortage of over two million homes in Pakistan. He said that the size of the construction industry is over Rs 250 billion and asked the government to incentivise the construction sector to fill the huge shortage of homes and create employment opportunities.
Jeva said the ABAD has announced a housing project for the low-income group of society during last year's ABAD expo under which ABAD promised to provide a reasonable home in just Rs 2 million.
He revealed that the ABAD has finalised land near new Islamabad Airport for the project and the development work would start on the land shortly. He said that such low-cost housing projects will also be announced for other metropolitans. He added that a number of new companies are being registered in ABAD and making investments in the construction sector.
Arif Jeva said that ABAD's international expo is a source of inspiration to overseas Pakistanis to bring back their investments in Pakistan and invest in Pakistan's real estate sector. The government should announce tax reforms and incentives to make real estate sector attractive for overseas Pakistanis.