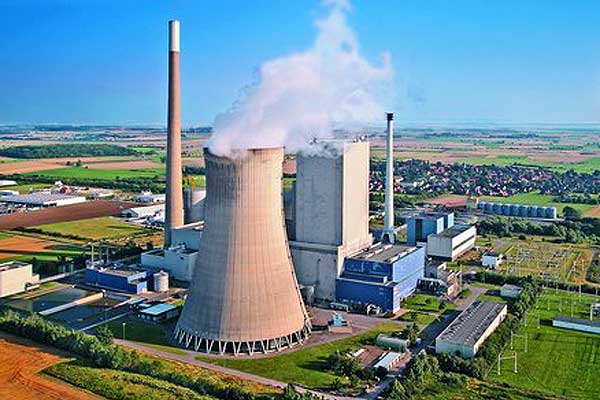 LAHORE: Any prolonged delays in coal-fired power projects being established in Sindh, would be penalized heavily said the government as it would result in payment of capacity charges of Matiari-Lahore transmission line.
The Matiari-Lahore transmission line is the first high voltage DC line powerline being laid in Pakistan and is the first private in the country's transmission sector, reported Dawn.
This transmission line would be able to transmit power from eight coal-based projects being established in Sindh, with a total general capacity crossing 5500 megawatts.
It will have a design transmission capacity of 4000MW and will be laid over 878 kilometers, costing $2.12 billion, as per tariff petition filed with National Electric Power and Regulatory Authority (NEPRA).
The authorities are worried the line could become operational before the coal-fired power projects come online, whose power this line is meant to transmit could get delayed.
Although, Matiari-Lahore transmission line commercial operations will commence in March 2021, while the completion dates for Sindh's coal-fired power projects ranges between June 2018-March 2020.
In case of delays, capacity charges will have to be paid by the sponsors of these coal-fired projects to the Chinese firm handling and laying the Matiari-Lahore transmission line according to a recent cabinet instructive.
Cabinet Committee on Energy (CCoE) in a letter written on 1st Feb to Private Power and Infrastructure Board (PPIB) told them to ensure finishing of ongoing coal power projects in the south within designated deadline to ensure availability of required power to be transmitted via HVDC transmission line.
If these coal-fired power projects in Sindh encounter delays in their commercial operations date, PPIB would have to "ensure that the projects are…required to share the cost of capacity payments in case the same are accrued due to delayed COD of the projects, by incorporating the same in all future IAs/PPAs."
The roughly estimated monthly power evacuation and its transportation from south to north would be Rs2.5 billion which will be payable to Pak Matiari-Lahore Transmission Company Limited (PMLTCPL), as per a source in power division.
The Chinese would be liable to pay damages in case of delay in the commissioning of transmission line amounting to Rs30 million per day, a source said.
And the same amount of penalty would be imposable on the government which it would need to pay to the Chinese firm if it commissions the project on time, but they remain idle because of delayed CODs of power plants.