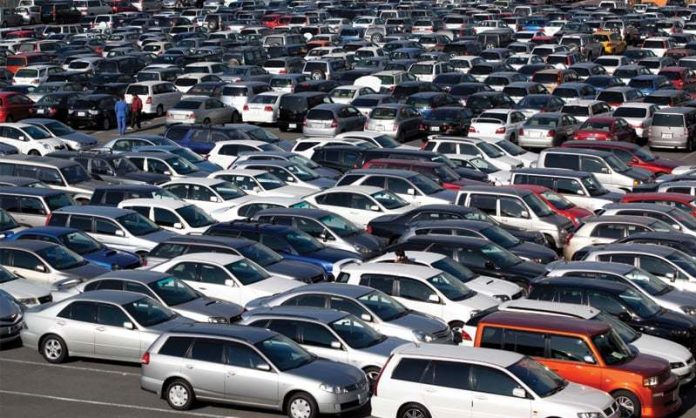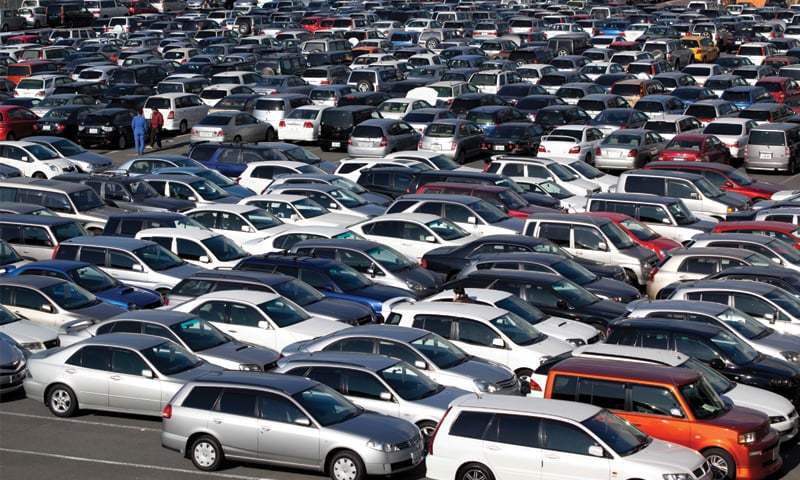 LAHORE: A new issue has emerged between the customs clearing officials and terminal operators over demurrage charges that have been incurred during the 141 days when more than 10,000 cars remained stranded at the port, reported a private news outlet.
On February 23, the government reversed changes to the rules for clearing of imported used cars, due to which the vehicles could not be cleared. The Customs Agent Association has written to Al Hamd, Pak Shaheen Container Services, and National Logistics Cell (NLC) for waiver of all charges.
"We have spoken to customs authorities and they have agreed to grant us a delayed detention certificate, after which the terminal operators are legally required to give us a waiver on demurrage charges," Karachi Customs Agents Association Secretary General Mohammad Aamir, told the private news outlet. The total demurrage charges being applied are estimated to lie between Rs500 million to Rs1 billion.
Section 14A(2) of the Customs Act of 1969, requires all demurrage charges to be waived or refunded which are "received on account of delay because of no fault of the importers or exporters"
However, the said section is controversial, as it is a subject of litigation between Qasim International Container Ter­minal (QICT), Pakistan International Container Terminal (PICT), and Karachi International Container Terminal (KICT) in a case filed in November 2013. The court declared the act as unconstitutional and void through a short order.
The rules for clearing the vehicles were changed as most of the cars were being imported under the baggage or transfer of residence scheme, a facility aimed at returning expatriates. The new rules require payments of all taxes and duties on the imported cars to be made from the bank account of the person shown as the importer. This practically shut down the trade, and the government had to reverse the change under immense pressure from the importers and customs agents.