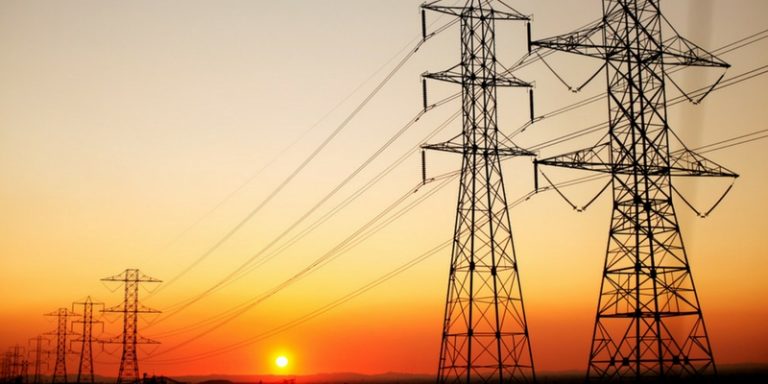 ISLAMABAD: Balochistan government has taken effective steps to meet energy requirements in remote areas of the province.
An official of Provincial Energy Department told Radio Pakistan that several villages were being provided electricity in Kech district at a cost of Rs66 million to the government.
Similarly, solar energy system was set up in Pishin district at a cost of Rs53 million for water supply schemes.