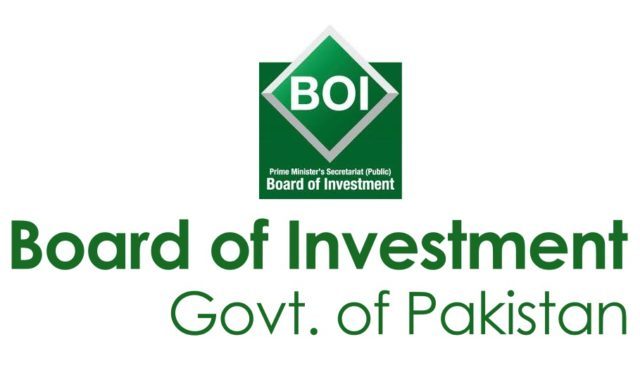 ISLAMABAD: Board of Investment Secretary Samaira Nazir Siddiqui on Wednesday said that Board of Investment (BOI) in consultation with all stakeholders has launched an accelerated 'Doing Business Plan' to ambitiously implement a set of reforms and improve the country's doing business ranking.
Addressing three-day Capital Investment Summit and Expo 2018, which was organised by Pakistan Guarantee Export Corporation Limited, she said that Pakistan has a more robust economy, supported by the government's commitment, fundamental reforms, and can offer a lot to businesses in terms of trade and investment.
She highlighted that the Pakistani capital market has been continuously exhibiting exemplary performance over the last few years.
The recent up-gradation of Pakistan from Frontier Markets to Emerging Markets by Morgan Stanley Capital International is an evidence of the turnaround. The market is experiencing increased activity, performance, and improved image in the eyes of global investors.
She also apprised the investors that Pakistan follows a very liberal investment regime, having no restrictions on remittance of profits and full legal protection to investors.
All sectors of the economy are open to foreign investment; foreign investors can hold 100 per cent equity, and the business opening process has been extremely easy, she added.
She stated that Special Economic Zones (SEZs) Act 2012 is the capstone of our investment policy. The fiscal benefits under the SEZ law include an exemption from custom duties and tax holidays for a period of ten years.