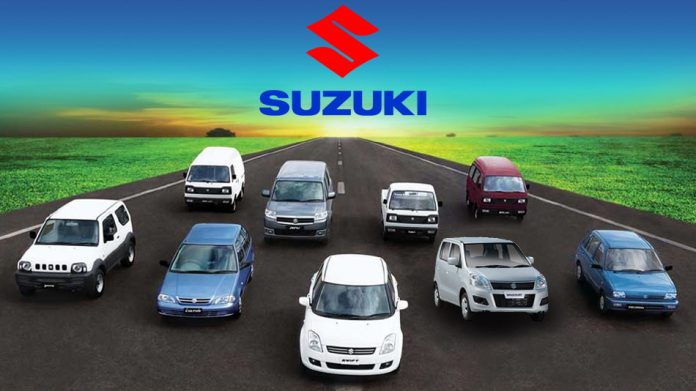 LAHORE: Pak Suzuki Motor Company Limited (PMSC) announced its financial results for the year ended December 31, 2017, communicating net profit of Rs3825.82 million and Earnings Per Share (EPS) of Rs46.49 up 38 per cent Year on Year (YoY).
Gross margins for the fourth quarter were down 208bps Quarter on Quarter (QoQ) to 7.80 per cent compared to 9.88 per cent in the third quarter) on the back of sharp increase in steel prices during 1HFY18 (20 per cent increase), rupee devaluation by 4.6 per cent leading to higher import costs directly increasing Cost of Goods Sold (COGS). Accompanying the result was a final dividend of Rs18.6 per share in order to avoid payment of excessive corporate tax.
Key highlights of the year under review include topline swelling to Rs101.8 billion (up 33 per cent YoY) on the back of increased selling prices (13 per cent YoY) and volumetric sales growth (up 20.8 per cent YoY), total operating expenses rising 24 per cent YoY to Rs4.4 billion, leading the operating profit to Rs5.2 billion (up 38 per cent YoY), other operating income decreasing 17 per cent YoY to Rs0.86 million compared to Rs1 billion in CY16, and effective tax rate decreasing to 31.8 per cent.