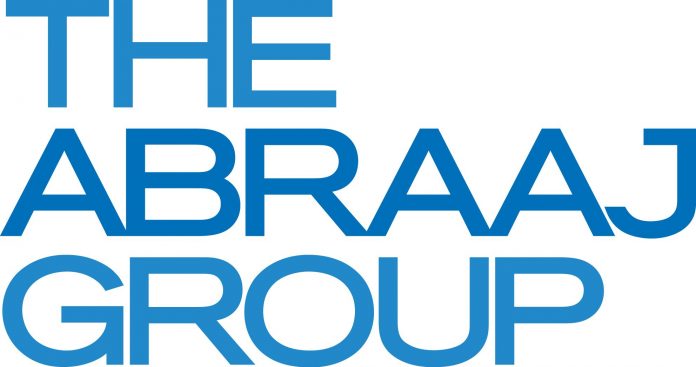 LAHORE: Abraaj Group woes don't seem to be ending, as it is shedding 15 percent of its total workforce, as the largest emerging market private equity house focuses on decreasing costs and woo investors.
This 15 percent cut in workforce will happen globally and majorly in back-office operations as per sources having knowledge about this matter, reported Bloomberg.
The staff being shown the door was issued notices of their termination by Abraaj Group, according to sources who wished to remain anonymous.
As per the sources, no partner will be fired and Abraaj employs around 350 people.
Job cuts could assist in staving off the pressure on the new leaders in wake of the scandal that erupted in early-February when various investors accused Abraaj of misusing the capital invested in its health fund, although an internal audit carried out by KPMG gave a clean chit to the company.
But Abraaj was compelled to return capital to a new fund and stopped fresh investments in wake of organizational restructuring and is gearing to introduce new robust internal controls.
Earlier in the week it was reported Abraaj was contemplating selling a part of its investment business as it sought to stem the fallout from a dispute with investors in one of its funds.
The company is said to be in the concluding stage of separating its investment arm from the parent company Abraaj Group, which will be run by founder Arif Naqvi.
Abraaj has said it will be sharing the results of its internal strategic review in a few weeks' time.
In another development reported by Wall Street Journal on Thursday, two internationally reputed development finance organizations, World Bank's International Finance Corporation (IFC) and U.K based CDC Group are broadening their probe into Abraaj Group over misuse of investor funds.
Both the development finance institutions are seeking audits of the company's other managed funds they backed to ascertain whether any money was misappropriated or misused, people with knowledge of the matter shared.
Also, IFC has informed Abraaj that it intends to pay a visit next week and conduct an audit, people with knowledge of the matter said.
In this regard, the company executives are presently preparing information for the IFC to review, said people with knowledge of the matter.
As per a third person, the CDC Group will join IFC in carrying out an audit to determine whether any misappropriation of funds took place or money lost.