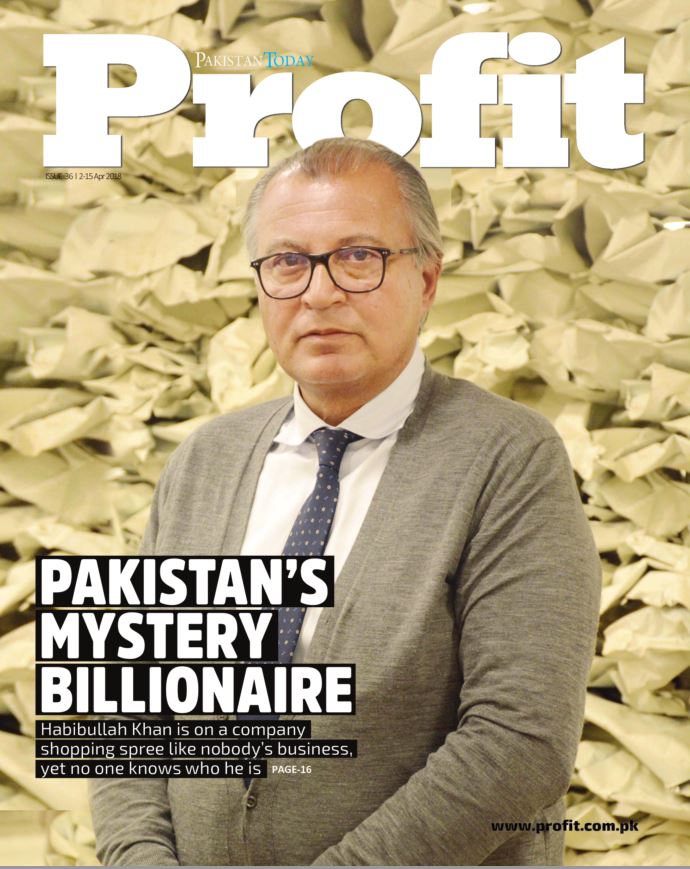 "If you can count your money, you don't have a billion dollars." J.Paul Getty
Forbes Magazine has an obsession with the world's billionaires. The publication's relentless pursuit of the "three comma club" is a natural response to market demand. The public wants to know about these near-mythical creatures.
It might surprise the reader that Forbes lists Pakistan as the largest country in the world that does not have a billionaire. Nonsense, you would say. Of course, there are businessmen in the country that would be well over that amount. And what about the corrupt top politicians? Surely they have more than that amount stashed away somewhere?
Well, that list or two whose links your cousin might have WhatsApped you is fake news. And one doesn't even need to be a seasoned journalist to figure that out. There has actually been no rigorous exercise to that end in the country.
There are many challenges in Pakistan when it comes to figuring out the actual worth of individuals. First of all, of course, is the gargantuan black economy, with not much by way of documentation. Surely the bigger businessmen can't be slotted together with the off-the-books tractor mechanics, you ask? Yes, but this lack of documentation still forms the background of such exercises. Then, there is the scarcity of publicly listed companies, making data on assets difficult to come by. Add to this mix the whole (legal) business of setting up off-shore companies and giving away a lot to one's children at a relatively early stage, and we have on our hands, a state of affairs where we cannot easily determine the total net worth of many people in the country.
The gentleman we are profiling in this week's cover story, who according to sources might be a multi-billionaire, has an air of mystery about him, yes. But is the financial situation of the other, more media-friendly captains of industry and commerce any bit clearer? Beyond a point, it would be conjectures.
As financial journalists, of course, we feel that there should be more and more clarity on this front. Not because we're curious (correction: not only because we're curious) but because we are for more clarity and numbers in general. In our framework of Asian Values, we might think to talk about net worth is crass. It doesn't have to be if we're being grown up about it.