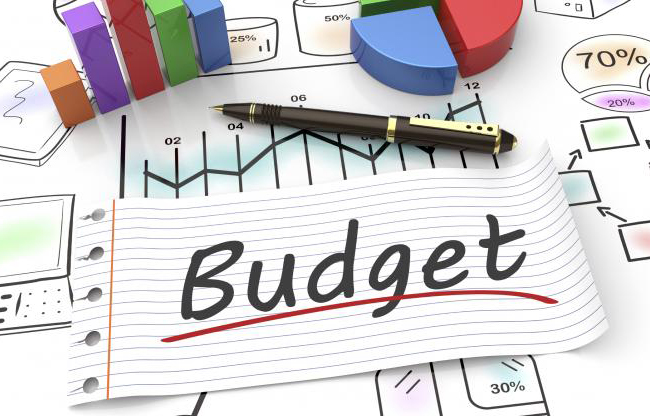 ISLAMABAD: The government could face difficulties in presenting an authentic budget due to dearth of Large-scale Manufacturing (LSM) data for the financial year 2017-18.
The Finance and Planning faces a huge task of computing a credible figure gross domestic product (GDP) figure and a lag in availability of quantum index of (large-scale) manufacturing (QIM) data from provinces, revealed sources aware of the development, reported Business Recorder.
Also, sources believe the government faces a dilemma regarding availability of LSM data for first nine months of financial year 2017-18 because of lag of two months in its finalization.
The sources shared LSM data for period of July-April would be available by end of April 2018 and if the government presents the budget on April 27th, it would be dependent on computing the final growth figure on data available for July-February of FY 2017-18.
And these sources showed worry over the government use of QIM data available for July-February of FY 2017-18, but if it happens could impact the credibility of forecasts which is already is being criticized by independent economists.
They disclosed that slippages in growth and production of two staple crops sugar and wheat is being reported from the provinces as per latest indicators.
A shortage of one million tons is projected in wheat crop production in Punjab and 0.5 million tons in Sindh.
A meeting to this effect of the Federal Committee on Agriculture has been called by the government on April 10th to take note of the state of various crops and determine production of the sector for present financial year and fix targets for next seasons' crops.