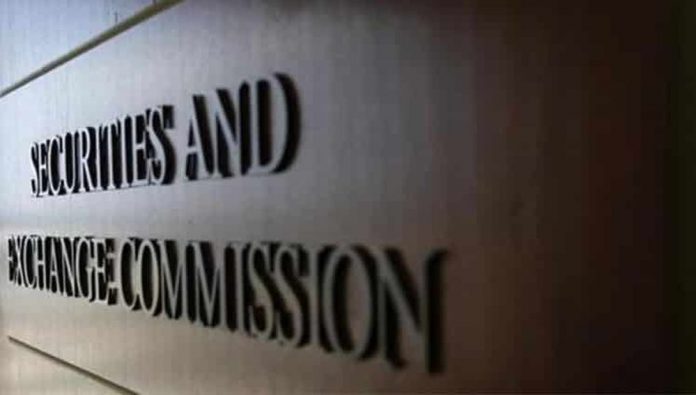 ISLAMABAD: In order to revamp the Chartered Accountant Ordinance, 1961, and meet the current requirements of the profession of Chartered Accountants, the Securities and Exchange Commission of Pakistan (SECP) has approved the draft Chartered Accountant (Amendment) Bill, 2018.
Previously, the draft Chartered Accountants (Amendments) Bill, 2012 was introduced in the National Assembly in April 2012. However, after the dissolution of the National Assembly in March 2013, it lapsed.
The revised draft Chartered Accountant (Amendment) Bill, 2018, inter alia, provides for a forum of appeal against the disciplinary actions taken, necessary definitions and amendments consequent to the creation of the Audit Oversight Board (AOB). It also envisages the creation of the office of CEO to facilitate operational matters of the institute.
Furthermore, the scope of the ordinance is to be broadened to enable the chartered accounts to operate through a limited liability partnership through LLP Act, 2017. Necessary amendments have been introduced to ensure that only person holding a certificate of practice or otherwise allowed under the Companies Act, 2017, will be allowed to provide any audit, assurance or review services.
This will enable the ICAP-Council to maintain quality standards. The council has been empowered to prescribe rights, entitlements and privileges to the associate members. Similarly, important amendments have been proposed to ensure that only qualified members are able to hold themselves out as chartered accountants. Various redundant provisions and expressions have been proposed to be omitted for clarity.
Comprehensive provisions for registration and training of the chartered accountants have also been included in the proposed bill. Necessary amendments regarding composition, role and functions of the council and its elections have been proposed. The provision for establishment of Accounting Standards Board and Board of Discipline along with the appellate authority and incidental provisions relating to its procedures have also been added. The chapter relating to penalties is also being proposed to be suitably revised.
The proposed amendments will be forwarded to Ministry of Law through Ministry of Finance for legislation.