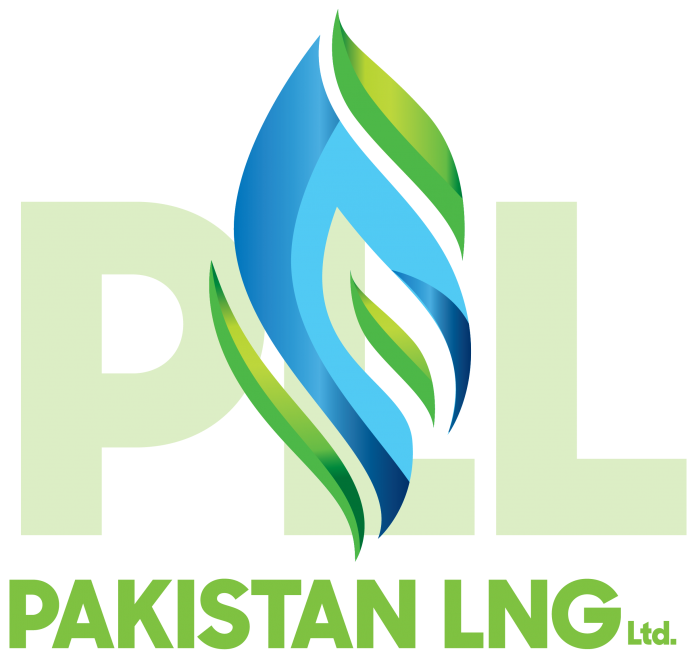 ISLAMABAD: The government is contemplating the amalgamation of two state-owned liquefied natural gas (LNG) entities namely Pakistan LNG Terminals Limited and Pakistan LNG Limited.
Both these state-owned entities have been dealing in a multi-billion-dollar gas terminal and supply contracts reported Express Tribune.
An official stated after the successful amalgamation of Pakistan LNG Limited and Pakistan LNG Terminals Limited, state-owned Pakistan State Oil (PSO) would be instructed to devolve handling of 600 million cubic feet per day (mmcfd) of imports to be handled from Gunvor and Qatar.
With PSO's oil sales having declined in the last few years, it has been hugely reliant on its LNG import business.
PSO's new management concentration shifted from its oil business to LNG deals and the official warned losing the LNG business would be catastrophic at this juncture.
This proposed amalgamation is being considered to appease a favored official of some government circles and previously Adnan Gillani's nomination as CEO, Pakistan LNG Limited was rejected by ex-prime minister Nawaz Sharif.
Ex-PM Nawaz Sharif's secretary had noted Mr. Gilani didn't have the experience to be appointed as the CEO of an LNG company.
After the qualification of Nawaz Sharif as PM, Shahid Khaqan Abbasi was placed at the helm of affairs which paved the way for Adnan Gilani's appointment as CEO Pakistan LNG Limited.
Also, he was handed over acting charge of Pakistan LNG Terminals Limited after the services cessation of CEO Azam Sufi.
According to the official, if the merger went ahead and management control of both these companies was handed over to Mr. Gilani, this could raise a major dispute.
He called for the appointment of a new CEO after the eventual merger of both the companies.