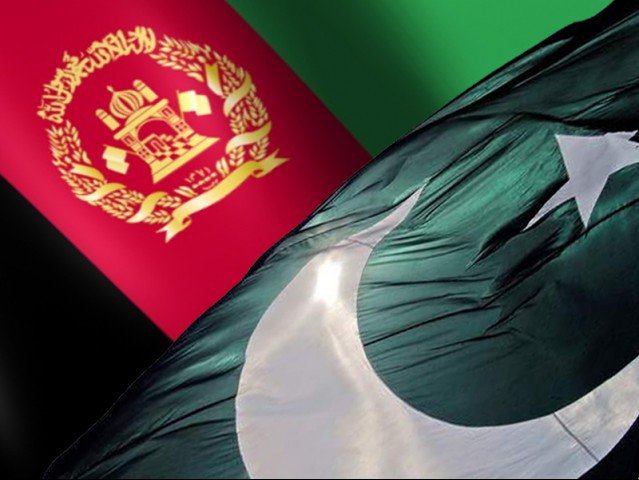 WASHINGTON: To resolve trade-related problems, Pakistan and Afghanistan have decided to set-up working groups and a high-level meeting in this regard will be held in Islamabad in early May to conclude the proposal.
Both the countries representatives which included Adviser to Prime Minister on Finance and Economic Affairs Miftah Ismail met with Afghanistan Finance Minister Eklil Ahmad Hakimi in which this decision was taken on Thursday in Washington, reported Dawn.
Pakistani side would have representatives from ministries of commerce and finance, including the tax regulator Federal Board of Revenue.
And Afghanistan also expressed willingness to send a high-level team to Islamabad next month for the talks.
During the meeting, Pakistan voiced concerns over a sudden fall in bilateral trade, whilst the Afghan delegated requested the country to permit transit trade between Afghanistan and India.
But the Pakistani delegation apprised its Afghan counterparts, that previously such trade had led to internal issues as goods intended for Afghanistan ended up being sold in Pakistan.
Pakistani officials told if these issues were sorted out, Islamabad could allow transit trade to resume between Afghanistan and India.
And Pakistani side highlighted trade between both countries had touched a record high of $2.4 billion in FY 2010-11 but had plummeted to around $800 million a year currently.
Previously, during a meeting held in Islamabad, Islamabad had highlighted the relation between a rapid fall in bilateral trade and the suspension of trade talks.