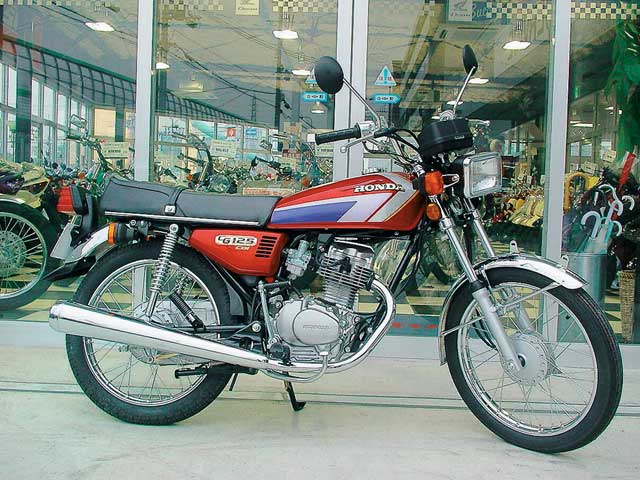 LAHORE: Atlas Honda Limited on Monday announced it will invest $15 million to increase the installed production capacity up to 1.5 million units per annum for motorcycles.
In a notification sent to the exchange on Monday, "Atlas Honda Limited, a joint venture of Atlas Group and Honda Motor Company, is pleased to announce an investment plan for the expansion of its motorcycle operations in Pakistan. In its meeting held on 30th April 2018, the Board of Directors of the company approved a two-year phase wise expansion plan to increase the installed capacity of the company up to 1.5 million units per annum. The project cost is estimated at USD 15 million."
According to Pakistan Automotive Manufacturers Association (PAMA) latest data, Atlas Honda sold 838,395 motorcycles during the first nine months (July-March) of the current financial year 2017-18, registering an 18 percent rise over the same period last year.
Atlas Honda is a Pakistani motorcycle manufacturer owned by Atlas Group and Honda Motor Company and based in Karachi, Sindh, Pakistan since 1962. It is the largest motorcycle assembler and a market leader in Pakistan.
The company shares closed the day trading at Rs630.79, up Rs21.79 (+3.58 percent). KSE-100 index closed the day at 45,488.86 points, down 53.82 points (-0.12 percent) on Monday.