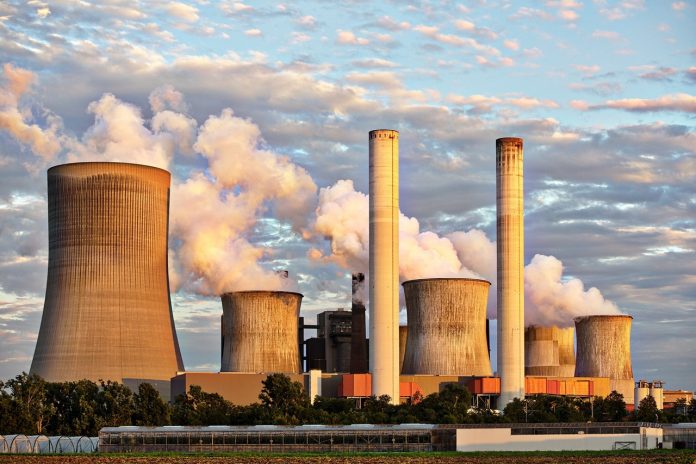 LAHORE: Engro Corporation on Monday announced its board had approved an investment of $21,375 million by way of subscription of ordinary shares in Siddiqsons Energy Limited.
Siddiqsons Energy Limited is a special purpose vehicle (SPV) established to develop around 330 megawatts of Thar coal-fired power generation facility in Block II, district Tharparkar Sindh on a build, operate and own basis, read the notification.
In a notification sent to the stock exchange on Monday, Engro Corporation said the deal remained subject to execution of relevant agreements.
The notification said Engro had entered into a joint-venture agreement (JVA) with Siddiqsons Limited and Arif Habib Limited "to set forth the terms and conditions governing their relationship and to record their respective rights and obligations in relation to the management and functioning of the SPV and other incidental matters relating to the SPV."
According to Topline Securities, "the project is likely to commence operations in June 2021 and will have minimal impact of around Rs1-1.4 per share to bottom-line of the company. Along with this, the core objective of the company is to bring more players on Thar coal platform."
"To note, the company was carrying cash amount of Rs65bn (USD 565mn) as of Mar 2018 and it has also applied for "letter of intent and rights" to develop 350MW of wind and solar power plant in Balochistan. Moreover, management is also considering to invest in logistics, e-commerce and transmission business," said Topline Securities.
Recently, Profit reported Engro was set to establish first Pakistan merchant LNG terminal in a $500 million tie-up with Shell, Gunvor, and Fatima Group.
This will permit Engro to import, regasify and sell liquified natural gas without requiring government contracts, tapping into what is amongst the world's leading major regasified LNG markets.
According to a report in The Economist earlier this year, eight years ago the company bought the rights to one of 13 blocks, containing 1 percent of Thar's 175 billion tonne coal reserves. To work on coal extraction, Engro formed the country's biggest ever public-private partnership, the Sindh Engro Coal Mining Company (SECMC), in which it digs, and the state provides infrastructure. With no other competitor in sight, SECMC began work last year.
The company is expected to reach the coal by mid-2018, which will feed a power station owned by Engro and three others owned by SECMC partners.
According to The Economist, these power stations will produce one-fifth of the country's electricity for the next 50 years, and Engro looks set to financially benefit from the deal.
Engro Corporation Limited, through its subsidiaries, engages in fertilizers, foods, chemical storage and handling, trading, energy, and petrochemicals businesses in Pakistan and internationally.
Engro Corporation shares were trading at Rs312.50, up Rs5.36 (+1.75 percent). KSE-100 index was trading at 44,690.55 points, up 153.64 points from Friday's close.