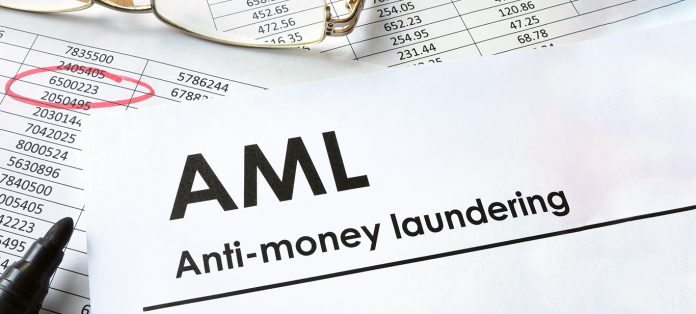 ISLAMABAD: The federal cabinet has rejected to give go-ahead to a summary submitted by the finance division to declare an investigation and prosecuting agency under the Anti-Money Laundering Act (AMLA) 2010.
This could jeopardize Pakistan's attempts to elude inclusion from the Financial Action Task Force (FATF) grey list, reported Dawn.
To this effect, a statutory regulatory order SRO611 was published on June 9th, 2016 which entitled Directorate General Intelligence and Investigation (DG I&I) of Inland Revenue to start action against individuals who may have been involved in laundering tax-evaded money.
The Lahore High Court in January this year struck down this notification on the request that it was notified by the federal ministry without the appropriate consent of the federal cabinet.
A summary in this regard was forwarded to the cabinet on May 3rd which sought go-ahead for issuing these powers.
However, the cabinet head by Prime Minister Shahid Khaqan Abbasi forwarded it to the law division for review, which could lead to a dawdling as the FATF team gears up to visit Pakistan later this or next month to evaluate if the government had made any progress towards filling the gaps in its anti-money laundering framework.
The authorities submitted a report to FATF in April, outlining the initiatives it has taken to meet its guidelines.
FATF team is scheduled for a visit later this or next month to evaluate initiatives taken by the authorities to impede money laundering and terror financing.
But a senior official in the finance ministry said announcing an authority who would have the power to start an investigation and undertake prosecution under AMLA 2010 was amongst the forty suggestions devised by the Asia-Pacific-Group which were needed to bring the country's scheme against terror financing and money laundering in line with global standards.
The government could severely hamper the recently announced government's tax amnesty scheme in case of these powers not being notified.
The tax amnesty scheme has faced stiff opposition in the Senate and from other lawmakers in the parliament.
Also, the government announced the tax amnesty scheme which clearly stated it wasn't applicable to funds that were proceeds of crime and were laundered.
This procedural lingering for the last four months could make Pakistan paying dearly in the forthcoming review by FATF.