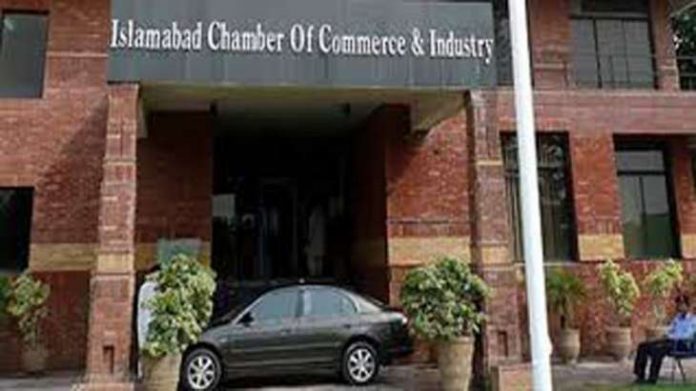 ISLAMABAD: The Islamabad Chamber of Commerce and Industry (ICCI) has shown great concerns over the rising losses of Public Sector Enterprises (PSEs) as these PSEs have reportedly suffered cumulative losses of Rs3.746 trillion over the last five years and called upon the government to take urgent remedial measures to turn PSEs from loss making to profit earning enterprises.
ICCI President Sheikh Amir Waheed said that PSEs were running on a commercial basis and they were supposed to run on self-finance basis. However, during the tenure of the previous government, PSEs recorded an average annual loss of Rs400 billion while during the last five years their cumulative losses have reached Rs3.7 trillion which clearly shows that these enterprises are not being run professionally.
He said that the current ruling party had vowed during its election campaign to turn around PSEs through restructuring and privatisation after coming into power. However, the losses of PSEs reportedly continued to rise during its tenure as they increased to Rs495 billion in the fiscal year 2013-14, Rs570 billion in 2014-15, Rs712 billion in 2015-16, Rs862 billion in 2016-17 and crossed the trillion mark in 2017-18, recording a huge loss of Rs1.109 trillion.
He said, that a report released by the State Bank of Pakistan (SBP) had shown that the loss-making PSEs had accumulated a total debt of Rs822.8 billion as of June 2017 that included the debt of Rs109 billion in FY16 and Rs255 billion in FY17, showing an over the twofold increase. But despite taking so much debt, these enterprises kept increasing their losses and put an unnecessary burden on the national exchequer.
He stressed that government in consultation with the private sector should devise a new strategy to bring drastic reforms in PSEs with the aim to turn them into profit-generating entities.