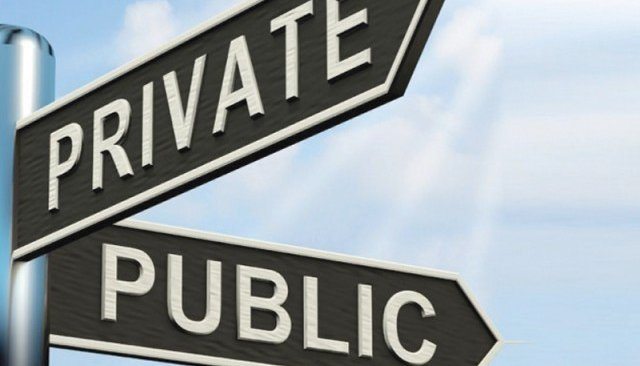 KARACHI: All the promises made by the incumbent government to stave off losses at public-sector enterprises seem to have gone in vain, as they crossed Rs3.74 trillion during the five-year period.
During the tenure of the previous PPP-led government, losses in PSE's had been recorded at Rs400 billion annually, reported Express Tribune.
But all the campaign promises made by the ruling PML-N before the elections in 2013, seem to have gone awry as losses at PSE's kept rising from Rs495 billion in FY 2013-14 to Rs570 billion in 2014-15.
And the statistics further reveal a dismal performance, losses rose to Rs712 billion in FY 2015-16 to Rs862 billion in FY 2016-17 and ended up going above a trillion mark to touch Rs1.109 trillion for current FY 2017-18.
However, eminent economist Kaiser Bengali stated there are three ways of operating public sector enterprises, one was to let them be state-owned and be operated efficiently which the government failed miserably in all these years.
The second way according to Mr Bengali was to privatize PSE's like K-Electric was in 2005 but he believes that also was a catastrophic failure.
As to why K-Electric's privatization was a failure, Mr Bengali said the utility had been unable to bring an end to power loadshedding and had been overcharging consumers via inflated bills.
And the third way for the government was to hold the assets of PSE's and rent them to private-sector entities for management and levy 1 percent of total assets as yearly rent.
He added this method would ensure the PSE's won't remain loss-making.