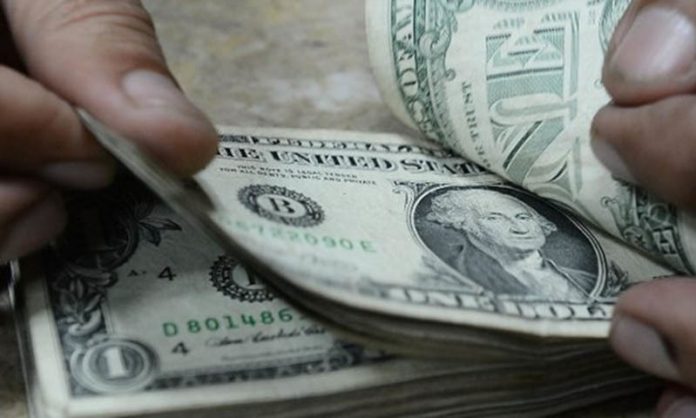 ISLAMABAD: The Islamabad Chamber of Commerce and Industry (ICCI) President Sheikh Amir Waheed, has said that Pakistan is an attractive destination for foreign investment as the government offered lucrative incentives to foreign investors.
He invited foreign investors to explore opportunities of investment and joint ventures in various sectors of Pakistan's economy.
He was speaking at an Iftar Dinner hosted in honour of foreign diplomats at his residence.
Diplomats of various countries including China, Japan, France, Australia, Britain, Turkey, India, Belarus, Uzbekistan, Tajikistan, Kyrgyzstan, Azerbaijan, Morocco, UAE, Nepal, Switzerland, Sri Lanka, Sudan, Austria and Tunisia attended the Iftar Dinner.
The ICCI president said under China Pakistan Economic Corridor (CPEC) project, many constructions and development projects have started in Pakistan in energy, infrastructure development, communication and other sectors. Moreover, 9 Special Economic Zones (SEZs) would be set up under CPEC in Pakistan that would provide good investment opportunities to foreign and local investors.
He said it was high time that foreign investors should visit Pakistan to explore investment and JVs in areas of interest. He said that they should focus on technology transfer to Pakistan and set up industrial units here. He emphasized that diplomats should apprise the investors of their respective countries about these potential investment opportunities and play a stronger role in promoting Foreign Direct Investment (FDI) in Pakistan.