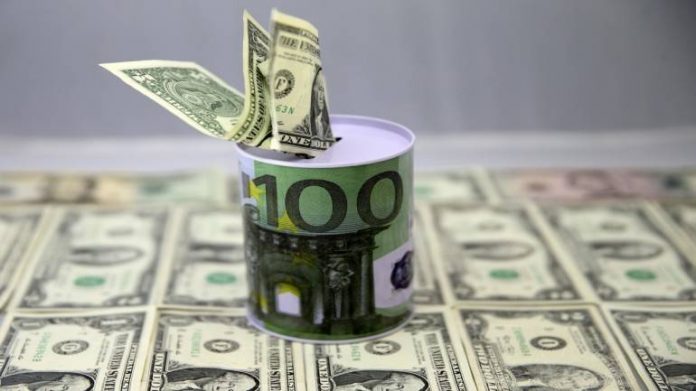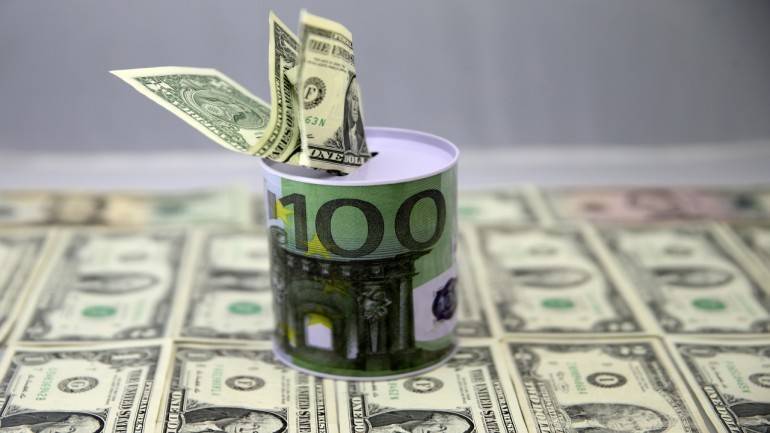 KARACHI: After Moody's prediction of further devaluation of the Pak Rupee to Rs125 against a dollar in the current fiscal year, the Greenback started shooting up in Kerb market and closed at Rs118.70 while it remained stable at Rs 115.50 in the interbank market.
The currency dealers said that after the rumour of devaluation of rupee, people stopped selling the dollar into the market and there is a severe shortage of dollar.
"People think that the dollar will further go up as the current account deficit had crossed $14 billion," the analyst said. The dollar had crossed Rs119 against a dollar in the open market on last Friday.
Finance minister of Pakistan Dr Miftah Ismail has repeatedly denied further devaluation of the national currency, which has been devalued twice up to 10 per cent in last four-five months. However the analysts believe the rupee will further be devalued, and they see no way out of the current situation.
In a recent statement, Moody's Investors Service, one of top three global credit rating agencies, has forecasted that Pakistan's rupee could shed value by another 7.75 per cent and its worth may go as low as Rs125 to the dollar by June next year.
In its latest report, 'Government of Pakistan – B3 stable, annual credit analysis', Moody's has taken a negative view of Pakistan's external sector but remained upbeat about economic growth prospects due to the China-Pakistan Economic Corridor (CPEC).
The credit rating agency also does not see any "significant surprises" in terms of the broader direction of macroeconomic and national security policies after the 2018 general elections, indicating towards limited options available to political parties to change the landscape.
It has forecasted that as against Rs116 to a dollar value by June this year, the nominal exchange rate could be Rs125 to a dollar by June 2019, implying a devaluation of 7.75 per cent.
The local currency has remained under pressure in recent months due to mounting external sector financing requirements.
It said that there are also risks of higher than expected inflation, as oil prices have continued to rise, and there may be further rounds of currency depreciation by the SBP to reduce import demand.
The rating agency also expects "ongoing pressure on Pakistan's foreign exchange reserves, arising from the country's large refinancing needs and its widening current account deficit". Foreign exchange reserves fell to $10.7 billion. The import cover of foreign exchange reserves has consequently fallen to less than 2.5 months, which is below the IMF's recommended minimum adequacy level of three months, it added.
According to the news, the State Bank of Pakistan and People's Bank of China have agreed to increase the currency swap arrangement amount from 10 billion Chinese yuan to 20 billion yuan and from Rs 165 billion to Rs 351 billion.
Pakistan and China have agreed to extend the currency swap agreement and double its size as both countries look to deepen trade and investment ties while reducing reliance on the US dollar.
The central bank reported its reserves have fallen to $10.32bn, an amount only enough to cover two and a half months of imports.