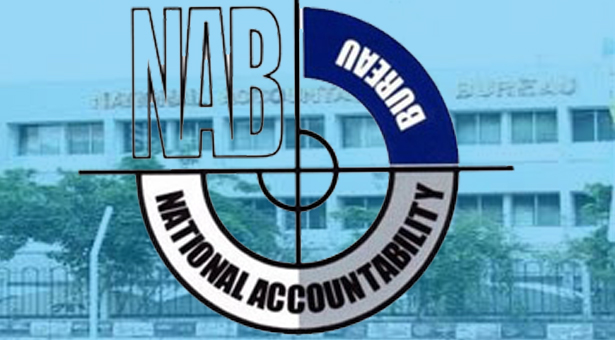 ISLAMABAD: The National Accountability Bureau (NAB) has started an investigation into the appointments of heads of oil and gas companies which could spell trouble for former prime minister Nawaz Sharif.
The antigraft regulator has forwarded notices to the heads of all government-owned oil and gas entities and instructed the Ministry of Energy (Petroleum Division) to furnish records linked to these appointments, reported Express Tribune.
The investigation being undertaken by NAB includes the appointment of Shahid Islam as head of Government Holdings Private Ltd (GHPL) by ex-PM Nawaz Sharif.
Mr Islam had not applied for the post and his age was above sixty-two but he played a major part in helping reach a liquefied natural gas (LNG) deal with Qatar.
In January 2015 a petrol shortage had erupted in Punjab which led to his suspension as the head of Pakistan State Oil (PSO).
He went onto serve for a duration of three years at GHPL, but never got a salary due to being at loggerheads with the board of directors over remuneration.
Mr Islam had claimed a salary of over Rs10 million per month, to which the board didn't relent, and he retired from office.
The other dubious appointment under investigation by NAB is that of Sheikh Imranul Haq, who was appointed at the top position at PSO.
Previously, Haq was heading a company of the Engro group which was involved in dealing with the LNG terminal.
Once the LNG terminal contract was awarded to Engro, Mr Haq was appointed as the head of PSO.
Since PSO was importing LNG and Engro was the terminal operator, this equated to a conflict of interest.
Interestingly, Mr Haq having no prior experience in the oil sector was chosen as the managing director of PSO.
The government to validate the appointment called an Economic Coordination Committee meeting in which it was decided to treat gas as a petroleum product.
And official sources disclosed Haq had applied for a three-month leave just before the conclusion of PML-N's five-year tenure, however, NAB had his name listed on the exit control list (ECL).
The third appointment under probe by NAB is of Adnan Gilani as head of Pakistan LNG Ltd (PLL).
PLL is involved in dealing with multi-billion-dollar LNG supplies and Mr Gilani had previously been working in the Prime Minister's Inspection Commission.
Secretary to ex-PM Nawaz Sharif, Fawad Hassan in a note said Gilani didn't have any experience and wasn't capable of being appointed a CEO of the LNG company.
A summary forwarded calling for his promotion was rebuffed, and he was selected as the chief operating officer (COO) of PLL.
But after Shahid Khaqan Abbasi became PM, Mr Gilani was appointed as CEO of PLL after the removal of Azam Sufi.