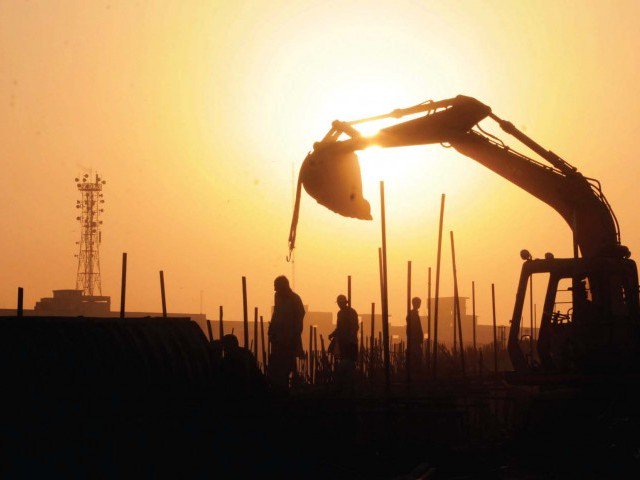 ISLAMABAD: In contravention of its mandate and violation of an Election Commission of Pakistan ban, the interim government has called a meeting of the Central Development Working Party (CDWP) on June 12th.
The meeting has been called to give go-ahead to new development projects costing billions of rupees and a notification in this regard was issued by the Ministry of Planning, Development and Reform, reported Express Tribune.
And the notification has also been forwarded to provincial governments and special areas with a plea to attend this meeting.
The ministry has called this meeting without any particular agenda, which raises questions over the logic of this move.
However, sources revealed the agenda is set to be decided over the weekend and it is not sure whether this notification was issued with the prior consent of Finance Minister Dr Shamshad Akhtar.
The planning ministry is set to provide Ms Akhtar her first formal briefing on Friday (today).
CDWP has the authority to give approvals for projects up to Rs3 billion and has the deputy chairman of the Planning Commission at its helm of affairs.
The interim Prime Minister Nasirul Mulk is yet to appoint a new deputy chairman of the Planning Commission.
The caretaker Law Minister Barrister Ali Zafar said the caretaker setup didn't have the authority to take long-term decisions and its role was restricted to operating the day-to-day affairs only, leaving aside emergency scenarios.
The Election Commission of Pakistan (ECP) has remained proactive months before the elections and kept a close watch in the last days of the previous PML-N led government.
It had issued directives to government ministries not to make any appointments, transfers and posting without its go-ahead.