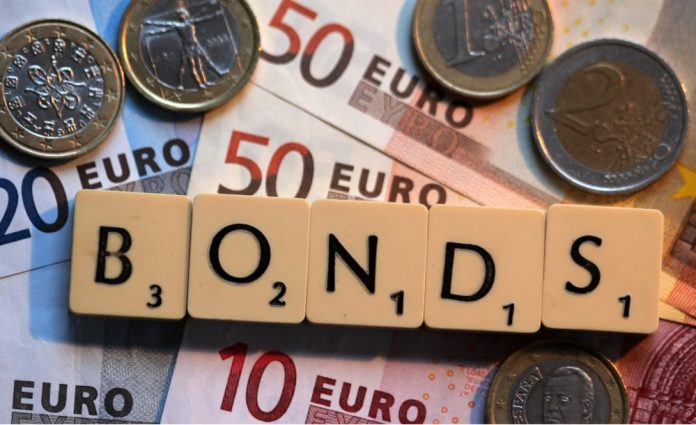 LONDON: Pakistan's Eurobonds fell on Monday following what traders said appeared to be the country's third currency devaluation in seven months.
The 2027-maturing bond fell 0.75 cents to trade at 89.76 cents – the first time the bond had slipped below the 90 cent mark, Thomson Reuters data showed. A 2025 bond fell 0.61 cents as well, to its lowest level since February 2016.
Pakistan's economy is forecast to expand by close to 6 percent this year which would be the fastest pace in more than a decade.
A widening current account deficit, however, has fuelled speculation it will need its second International Monetary Fund (IMF) bailout since 2013.