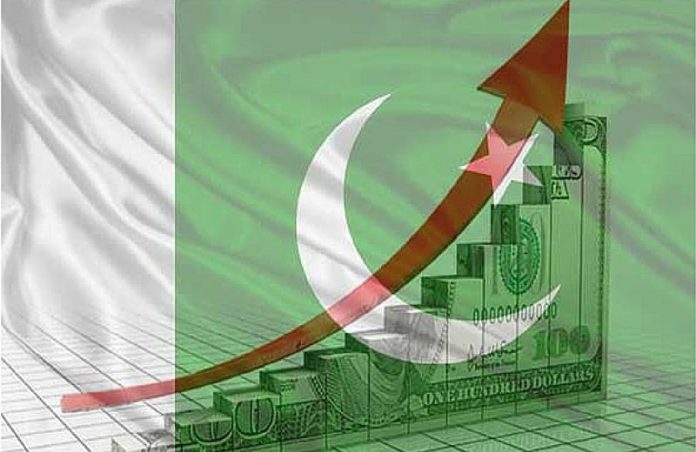 KARACHI: A progress meeting on the implementation of doing business reforms in Sindh was held in Karachi on Tuesday. The Sindh government, with the technical assistance from the World Bank, has been working on such reforms at an accelerated and unprecedented pace to improve the investment climate. The meeting was chaired by Planning and Development Department's Chairman, Mohammad Waseem. Sindh Board of Investment (SBI) Chairperson, Naheed Memon, is the focal person for these reforms.
At the meeting, Memon facilitated the progress update by relevant Sindh government of Sindh agencies and led the discussion on a vision for doing business in Karachi and other cities of Sindh. The agenda of this important meeting included a review of the doing business reforms.
The progress of the currently underway "100 Days – Sprint 2" was also discussed. Future vision for Doing Business Reforms was part of the agenda. The future plans for furthering the DB agenda were shared at the progress meeting. These plans include the setting up of SICIC Facilitation Centers in the first phase at the Labour Department, Industries, SESSI Directorates and the Karachi Chamber of Commerce and Industry.
These centres will serve as a single port-of-call for all matters related to business registration and complaints. Memon shared at the occasion that her vision for furthering these reforms includes targeting marginalized investors and businesses through innovation and technology, and most importantly facilitating women in business with the aim of Pakistani women's economic empowerment.
Present at the meeting were stalwarts of the business and investment sector in Sindh, including representatives from concerned government agencies like the Sindh Building Control Authority (SBCA), Board of Revenue (BoR) Sindh, Sindh Employees Social Security Institution (SESSI), Sindh Revenue Board (SBR) and Sindh Environmental Protection Agency (SEPA) among others. The World Bank team was represented by Senior Economist, Amjad Bashir of the World Bank Group. Participants expressed satisfaction on the speedy progress made up till now, and stressed that the processes for Doing Business Reforms must be consolidated with all stakeholders on board.